Whether you're interested in staying up to date with the latest news from UMG Cleaning or you want to learn our favorite commercial cleaning tips and tricks, our blog is the best resource for you. We regularly share information about our nationwide commercial cleaning services, helpful cleaning hacks, and other blog posts you won't want to miss! Read everything we have to offer, and contact us if you'd like to schedule an estimate with us.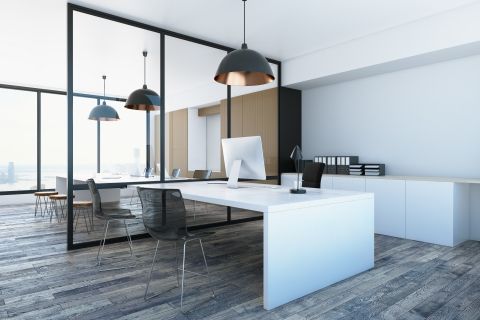 WHAT MAKES US THE BEST
At UMG Cleaning, we believe it is the little things that go the longest way. We approach every cleaning job with the utmost professionalism and with extreme attention to detail.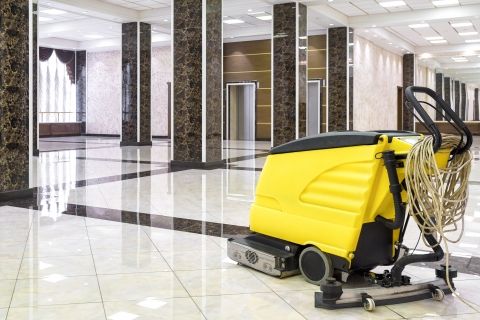 SEE WHAT OTHERS HAVE TO SAY
Client satisfaction is our number one goal. We strive to go above and beyond to give your space the cleaning that it deserves. See what other satisfied customers have to say!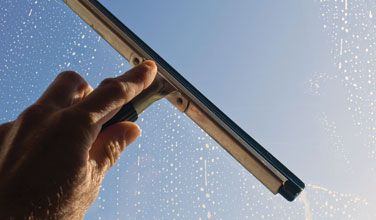 SCHEDULE AN ESTIMATE
If you are ready to treat your space to a deep cleaning, contact our team for a free, no obligation estimate! Just fill out the form, and we will be in touch shortly.