Dorm Cleaning Services
Helping Colleges and Universities Prepare and Clean Dorms
Prepare Your Dorms for a New Semester
Every year, college dorms across the country need to be cleaned and prepared for incoming students. At UMG Cleaning, our team of professional cleaners has what it takes to efficiently and effectively clean and prepare entire dorm complexes. With years of experience in commercial cleaning, we have the expertise to ensure that students are as safe and healthy as possible when they move in. To partner with the leaders in commercial cleaning, reach out to us at UMG Cleaning today!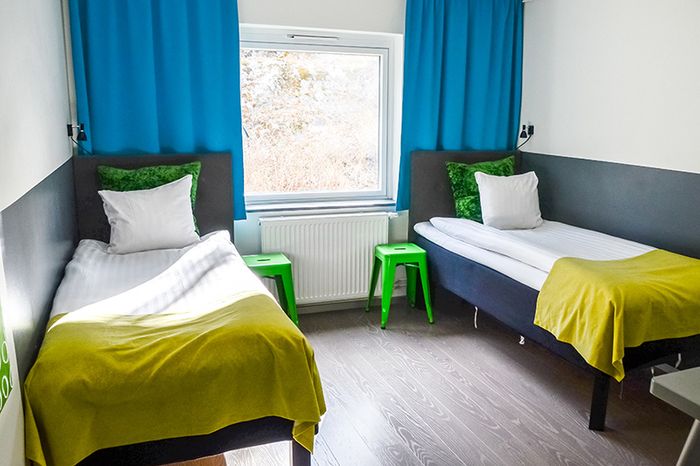 What can you expect from our team at UMG Cleaning?
Complete dorm cleaning services to prepare for new residents

Years of industry expertise to ensure the deepest clean possible

A professional, courteous, and communicative cleaning experience from start to finish

Efficient cleaning and effective results

A committed, caring staff ready to do what it takes to get the job done on time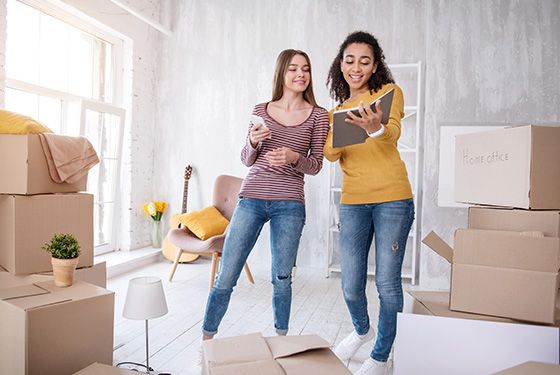 Think back to your experience in a college dorm and try to remember all the grime, dirt, and germs that build up over the course of a year. Yeah, it makes us cringe, too. Our staff here at UMG Cleaning has the experience to take that disaster and turn it into a sparkling-clean oasis for incoming residents.
For more than a decade, we've been providing unbeatable commercial cleaning services to colleges, businesses, office buildings, and more, and we can't wait to bring our talents to your campus!
UMG Dorm Cleaning Service
With hundreds of residents packed into college dorms over the course of a year, it should come as no surprise that professional dorm cleaning is required to restore the halls to their original clean state. Add in the fact that many college students neglect to clean throughout the year, and these services become even more apparent.
When it comes to college dorm cleaning, nobody does it better than UMG. We have the skill to clean and disinfect every crack and crevice along the way. Not only does this allow us to provide a deeper, more comprehensive clean, but it also helps keep the thousands of students across the country who live in dorms every year safe and healthy.
Beginning with common janitorial services — such as vacuuming, mopping, and dusting — and finishing with microbial and electrostatic cleaning that disinfects and protects, we can make your dorms cleaner than ever to help ensure the cleanliness and health of every visitor. Ready to experience the UMG Cleaning difference for yourself? Contact us for a free estimate today!
CONTACT US TODAY
A UMG Cleaning representative will be in touch within 24-48 hours.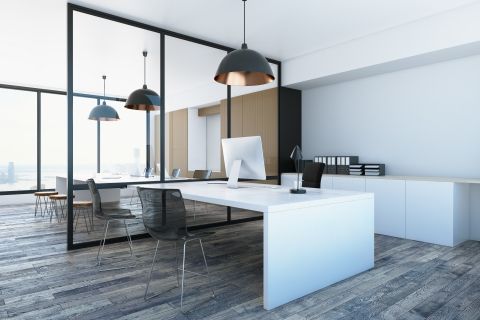 WHAT MAKES US THE BEST
At UMG Cleaning, we believe it is the little things that go the longest way. We approach every cleaning job with the utmost professionalism and with extreme attention to detail.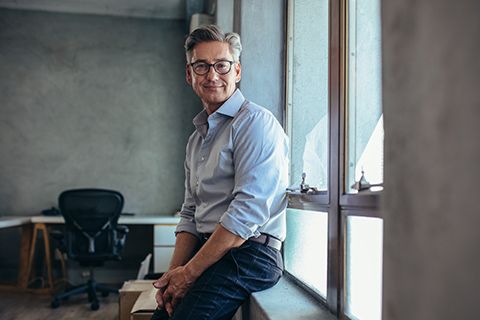 SEE WHAT OTHERS HAVE TO SAY
Client satisfaction is our number one goal. We strive to go above and beyond to give your space the cleaning that it deserves. See what other satisfied customers have to say!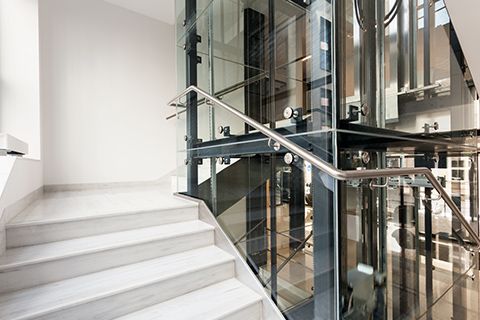 SCHEDULE AN ESTIMATE
If you are ready to treat your space to a deep cleaning, contact our team for a free, no obligation estimate! Just fill out the form, and we will be in touch shortly.