Commercial Floor Cleaning
Professional Floor Stripping and Waxing for Your Business
Give Your Floors New Life
Do you notice your hardwood, tile, linoleum, or marble floors becoming more and more dated every day? Here at UMG Cleaning, our national team of professional floor cleaners are ready to make your floors look like new. Dated floors can have a negative impact on your business and customer base, so don't let dull, scuffed floors push clients away. Turn to UMG Cleaning for the best commercial floor cleaning!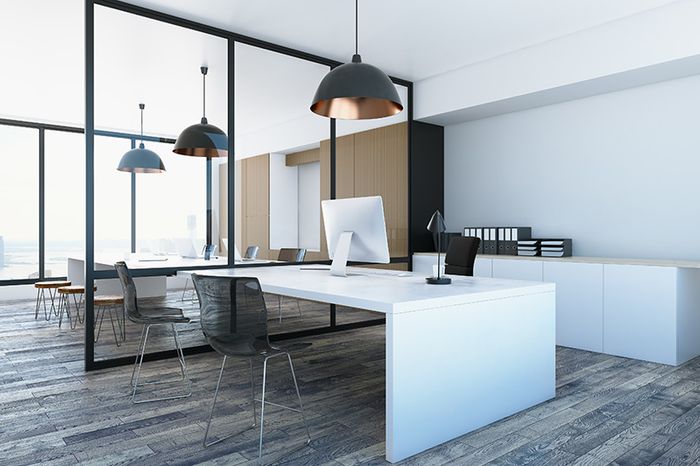 What are some of the benefits of commercial floor cleaning from UMG?
Discover like-new floors without the cost of replacement

Enjoy long-lasting, durable beauty

Build a favorable image for your business

We are experienced enough to work on a plethora of surfaces

Our team understands the intricacies of commercial floor stripping and waxing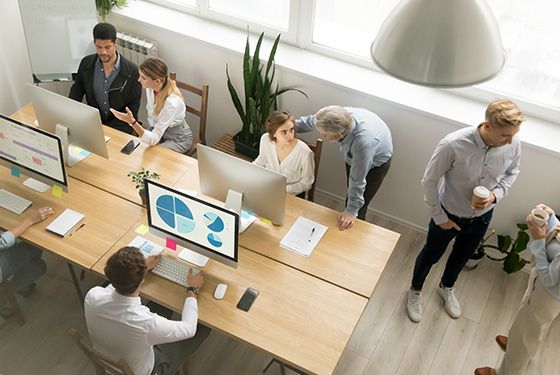 At UMG Cleaning, we take a great deal of pride in providing unbeatable commercial floor cleaning services throughout the nation. With our commitment to environmental stewardship and professional service, you can have confidence in the quality and effectiveness of our commercial floor cleanings. Our floor services include, but are not limited to:
Floor Stripping and Waxing
If you have any experience with the floor stripping and waxing process, you understand just how tedious and cumbersome it can be. It takes time and expertise to successfully strip and wax an old floor, but our team of commercial floor cleaning experts at UMG has what it takes.
Stripping — To begin the process, we will apply commercial-grade cleaner across the surface to be cleaned. After letting it soak in to break down any dirt, grime, or debris, we use professional floor stripping machines to scrub floors and strip away any previously applied wax.
Neutralizing — Following the scrub, we use a wet vacuum to remove the cleaner before applying a neutralizer on the floor's original surface. We complete another vacuum and mopping job, completely dry the surface with commercial air movers, and dry dust the floor to prepare it for the final waxing.
Waxing — Now it's time for the finale. Once the original wax and any accompanying dirt have been stripped away and the surface is neutralized, dry, and clean, we apply multiple layers of new floor waxing to finish the project.
The final result? An astonishing, sparkling-clean floor that restores your flooring to its original beauty.
Scrubbing
We will scrub your floors with only the most-trusted cleaning products, ensuring your floors are squeaky clean and free of dirt, mud, dust, and other build-up. We work hard to get your floor looking brand new, improving the overall cleanliness of your business.
Buffing
In an effort to make your floors sparkle and shine, our team will buff your floors with the best cleaning products on the market. Working quickly and efficiently, we will shine up your floors in a timely manner, giving you more time to focus on other matters at hand.
Get Started With a Quote From UMG Cleaning
Are you ready to restore your floors without paying exorbitant costs to replace them? Our national commercial floor cleaning services could be the breakthrough you've been waiting for. From professional floor stripping and waxing to scrubbing, buffing, and more, our team is so excited to help you rediscover the beauty of your flooring. Get started with a free estimate from UMG Cleaning today!
CONTACT US TODAY
A UMG Cleaning representative will be in touch within 24-48 hours.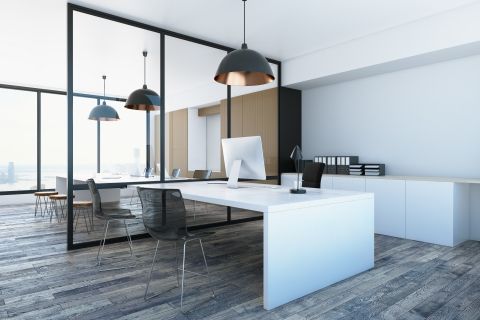 WHAT MAKES US THE BEST
At UMG Cleaning, we believe it is the little things that go the longest way. We approach every cleaning job with the utmost professionalism and with extreme attention to detail.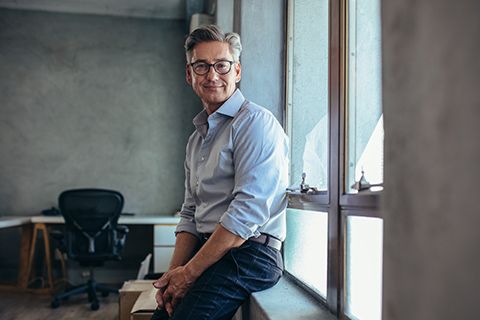 SEE WHAT OTHERS HAVE TO SAY
Client satisfaction is our number one goal. We strive to go above and beyond to give your space the cleaning that it deserves. See what other satisfied customers have to say!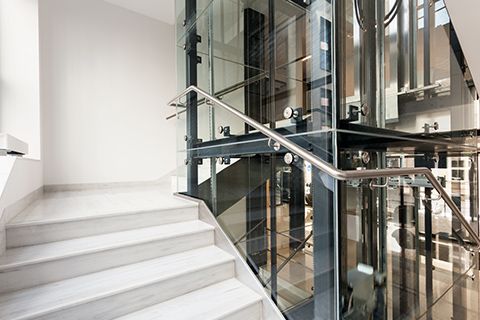 SCHEDULE AN ESTIMATE
If you are ready to treat your space to a deep cleaning, contact our team for a free, no obligation estimate! Just fill out the form, and we will be in touch shortly.