Commercial Disinfectant Cleaning
Antimicrobial and Electrostatic Cleaning for Your Business
Give Your Commercial Building a Deep Clean
Disinfectant cleaning has been a priority in commercial spaces for years, and that will only continue as we adjust to the new normal. Even for businesses that use commercial janitorial services, frequent deep cleaning is a must. Here at UMG Cleaning, our nationwide team of professionals provides antimicrobial and electrostatic cleaning services that can leave your business cleaner than ever before. Partner with the leaders in commercial cleaning services today!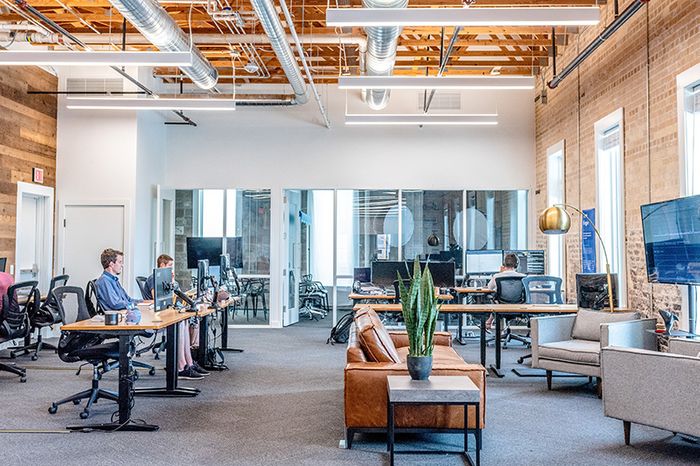 Why should you consider antimicrobial and electrostatic cleaning?
Antimicrobial cleaners kill and prevent the spread of bacteria and viruses

These techniques clean surface areas and prevent the growth of bacteria and viruses

Electrostatic spray kills bacteria and viruses rather than spread them around

Electrostatic disinfection is quicker and more efficient

Without proper cleaning, your business could be at risk of infection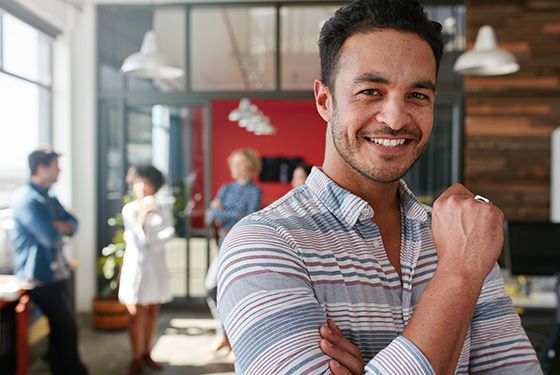 When it comes to commercial cleaning services, nobody does it better than UMG Cleaning. Our professional commercial cleaners are equipped with the industry knowledge and experience needed to clean and disinfect commercial spaces throughout the nation. Here at UMG Cleaning, we work in a professional, efficient manner to help ensure you and your team are clean, safe, and healthy.
While antibacterial sprays and traditional forms of dry and wet cleaning may seem sufficient when cleaning a business, those tactics are outdated. That's why we provide commercial disinfectant cleaning using antimicrobial spray cleaners and electrostatic cleaning.
Antimicrobial Spray Cleaners
While antibacterial cleaners are effective in killing most bacteria and viruses, they do not prevent them from growing. Antimicrobial cleaners, on the other hand, have the power to both kill and limit the growth of these harmful organisms.
Electrostatic Cleaning
Electrostatic cleaning is the best way to use antimicrobial cleaners to their full potential. Rather than typical methods of dusting and wiping, electrostatic cleaning sprays an electrostatically charged, antimicrobial mist onto areas that need disinfecting. Because the particles are positively charged, they immediately adhere to negatively charged objects and begin disinfecting the surface. Not only does this eliminate bacteria and viruses, but it is also far more efficient.
Our team at UMG Cleaning cares deeply for your health and safety in the workplace, and electrostatic cleaning with antimicrobial spray is the best way to truly disinfect your office. Whether you need emergency disinfecting service or routine commercial disinfectant cleaning, you can rely on us. Reach out to UMG Cleaning today to request your quote!
CONTACT US TODAY
A UMG Cleaning representative will be in touch within 24-48 hours.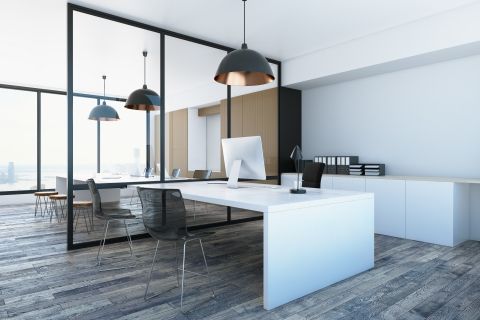 WHAT MAKES US THE BEST
At UMG Cleaning, we believe it is the little things that go the longest way. We approach every cleaning job with the utmost professionalism and with extreme attention to detail.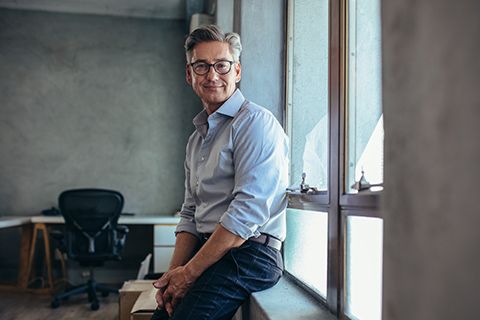 SEE WHAT OTHERS HAVE TO SAY
Client satisfaction is our number one goal. We strive to go above and beyond to give your space the cleaning that it deserves. See what other satisfied customers have to say!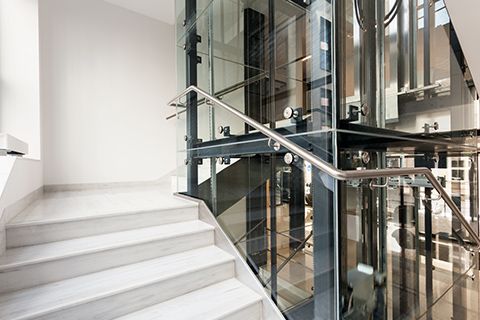 SCHEDULE AN ESTIMATE
If you are ready to treat your space to a deep cleaning, contact our team for a free, no obligation estimate! Just fill out the form, and we will be in touch shortly.