Daily Porter and Building Maintenance Services
Keep Your Business Operating at Full Capacity
We Help Ensure a Smooth Operation All Day Long
We understand that nightly commercial janitorial services are not sufficient for many businesses. High-traffic areas — such as lobbies and bathrooms — need frequent cleaning throughout the day to ensure the appearance and functionality of many businesses. That's where we come in! With years of experience providing the best commercial cleaning services to businesses across the nation, there is no better option for day porter and building maintenance services than UMG Cleaning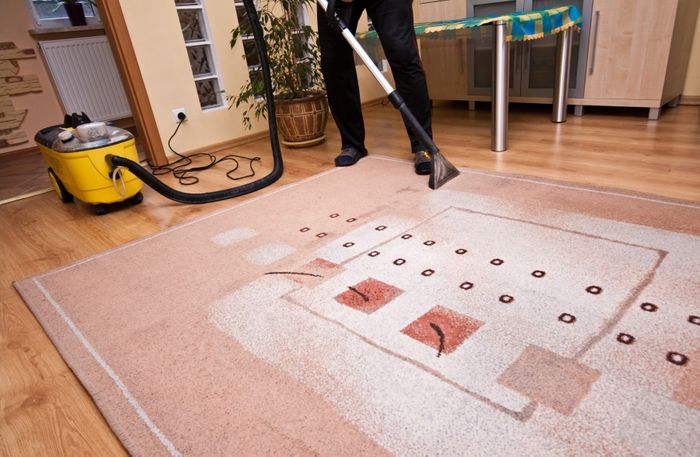 Dozens of commercial areas benefit from daily porter services, including:
Office Buildings
Retail Stores
Hotels
Food Courts
Transportation Sites
Arenas
Churches
Banks
Event Centers
Our team of professional cleaners is passionate about ensuring the health and safety of our clients and the environment. Using a team compiled only of the best cleaners and janitors in the country, we are proud to provide unbeatable cleaning services that help daily operations continue smoothly. As part of those services, our team is ready to help keep your business functioning throughout the day with day porter and superintendent services.
Day Porter Services
As a business owner, you understand how difficult it can be to keep high-traffic areas clean throughout a busy day. Stop trying to find spare time to mop floors and take out the trash yourself — our porter services can handle it all!

Restroom Maintenance — Customers expect clean restrooms throughout the day, and we're ready to provide general cleaning services to keep restrooms functioning.
Lobby Maintenance — Make sure that customers' first impressions are sound by keeping your lobbies sparkling clean throughout the day.
Trash Removal — Businesses small and large will collect large amounts of trash throughout the day. Our team of day porters help ensure a clean space with frequent trash removal.
General Building Maintenance
As part of our porter and superintendent services, our team is ready to handle general maintenance requests that could prove catastrophic if left unfixed. From minor inconveniences like leaky faucets and light damages, to more important plumbing and electrical fixes, we provide the best superintendent and porter services all packaged into one!
Get Started With an Estimate From UMG Cleaning
Stop struggling to keep your place of business clean throughout the day and waiting for nightly janitorial services. Our day porter and building maintenance services allow you to work confidently throughout the day knowing your business is clean and functional. If you have questions about our commercial cleaning services, please reach out today. We can't wait to team up!
CONTACT US TODAY
A UMG Cleaning representative will be in touch within 24-48 hours.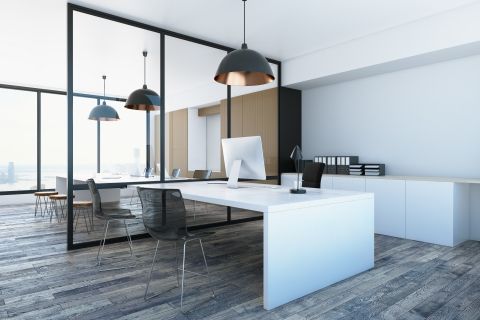 WHAT MAKES US THE BEST
At UMG Cleaning, we believe it is the little things that go the longest way. We approach every cleaning job with the utmost professionalism and with extreme attention to detail.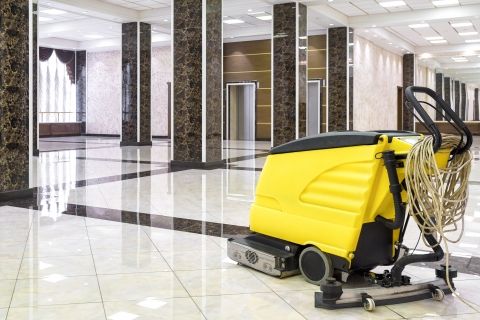 SEE WHAT OTHERS HAVE TO SAY
Client satisfaction is our number one goal. We strive to go above and beyond to give your space the cleaning that it deserves. See what other satisfied customers have to say!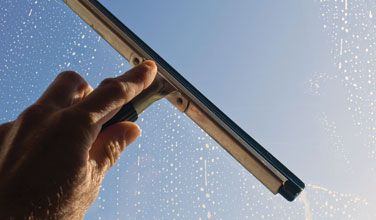 SCHEDULE AN ESTIMATE
If you are ready to treat your space to a deep cleaning, contact our team for a free, no obligation estimate! Just fill out the form, and we will be in touch shortly.