Post-Construction Cleaning Services
Full-Service Cleaning After Construction Projects
Leave the Dirty Work to Us
In order to build something beautiful, things need to get a little messy first. At UMG Cleaning, we are here to make sure the mess doesn't last forever so your new beautiful project can shine. Our post-construction cleaning services aim to reduce the time between your construction project and the time when you finally get to enjoy what you have built. We work hard to give you a thorough cleaning in a timely manner that provides you with the opportunity to really enjoy the fruits of your labor. Partner with UMG Cleaning today for your post-construction cleaning services.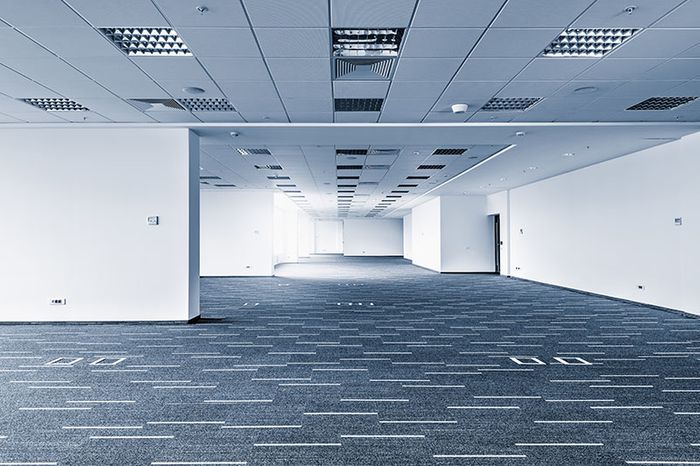 Our post-construction cleaning services include but are not limited to:
Debris Removal

Wall Washing

Floor Sweeping, Mopping, and Vacuuming

Window Washing

Blind Cleaning

High-Dust Cleaning

Non-Mechanical Equipment Cleaning

Door Frame and Baseboard Cleaning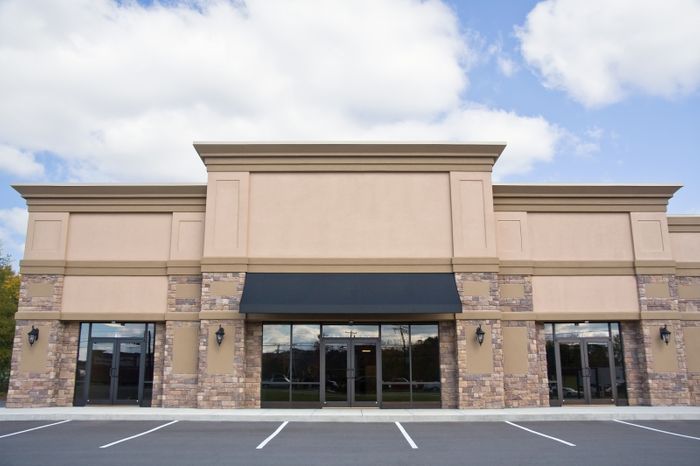 Though it may initially come as an afterthought, post-construction cleaning is a crucial step to any construction project. We understand that you may want to complete the work yourself, but professional cleaning is invaluable to the preparation of the new building, not to mention the time and energy it will save you.
Once the dust settles, our national team of professional construction cleaners is ready to provide the finishing touches on a new construction project. From debris removal immediately following the project to the final cleaning, we follow three main steps to provide the most complete post-construction cleaning services possible.
Initial Clean — If you've ever seen a construction site following a new build, you understand that it can look more like a junkyard than a complete project. Dust is everywhere, tools may be scattered about, and there's a long way to go before the place is actually clean. Our initial cleaning phase includes a rough clean of all debris, dust, paint, caulking, windows, doors, frames, and baseboards.
Deep Clean — After the initial cleaning phase is complete and the area is mostly clear of construction remnants, our team of professional construction cleaners begins phase two to ready the space for move-in and design. We take the time to clean and sanitize every nook and cranny of the building, including cabinets, bathroom fixtures, floors, baseboards, and more.
Touch-Up Clean — At this point, the space is clean, disinfected, and ready for designers to begin making it their own. Our final phase of construction cleaning includes a touch-up a few days after the deep clean to remove any remaining dust, glass smudges, or other small fixes.
Post-Construction Cleaning Services from UMG Cleaning
At UMG Cleaning, we operate under one simple principle — provide our clients across the country with unbeatable cleaning services, and we won't stop until that is true. To accomplish our goals, we employ only the most reliable commercial cleaners who are eager to make a difference during all phases of our process. If you're ready to team up with the best, get started with a free estimate from UMG Cleaning today!
CONTACT US TODAY
A UMG Cleaning representative will be in touch within 24-48 hours.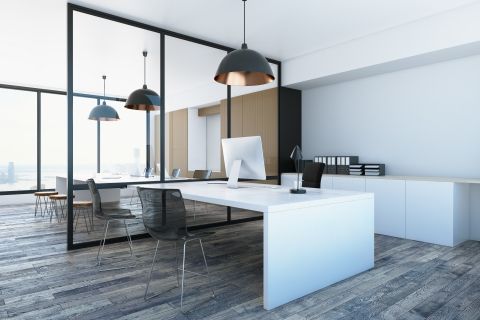 WHAT MAKES US THE BEST
At UMG Cleaning, we believe it is the little things that go the longest way. We approach every cleaning job with the utmost professionalism and with extreme attention to detail.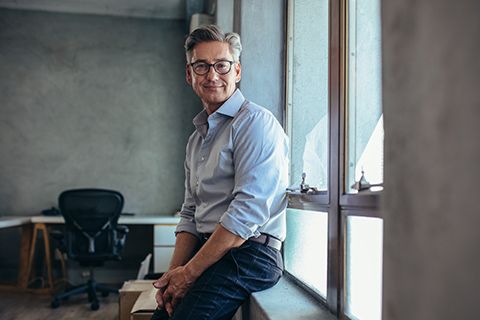 SEE WHAT OTHERS HAVE TO SAY
Client satisfaction is our number one goal. We strive to go above and beyond to give your space the cleaning that it deserves. See what other satisfied customers have to say!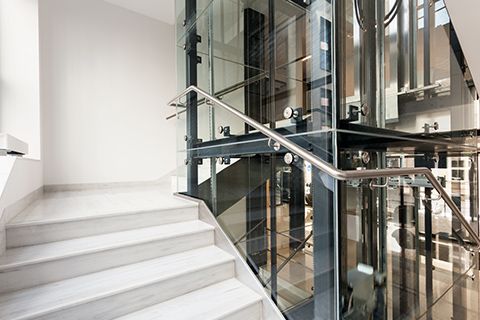 SCHEDULE AN ESTIMATE
If you are ready to treat your space to a deep cleaning, contact our team for a free, no obligation estimate! Just fill out the form, and we will be in touch shortly.