If you are looking for the best janitorial services for your school, look no further than UMG Cleaning. With our non-toxic, eco-friendly products, you can be sure that we are the safest option when it comes to being considerate of allergies and other sensitivities at school, making us among the best school cleaning services around. We have the utmost respect for the security and safety of both you and your students, so we are glad to answer any questions you may have, as well as go through our cleaning processes and discuss the products we use.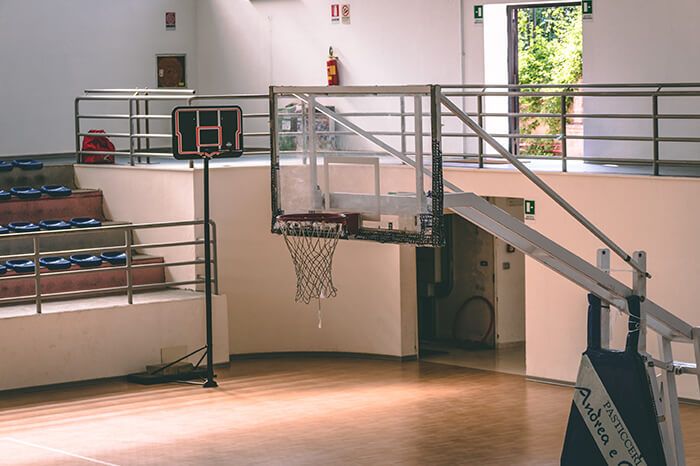 Reasons To Hire Professional Janitorial Services
We know the appropriate products and techniques to use on the job.

We will complete the job quickly and efficiently.

Your clean campus will make a great first impression.

We clean every nook and cranny from ceiling to floor.

We will help eliminate the transfer of germs.

You do what you do best, and we will do what we do best.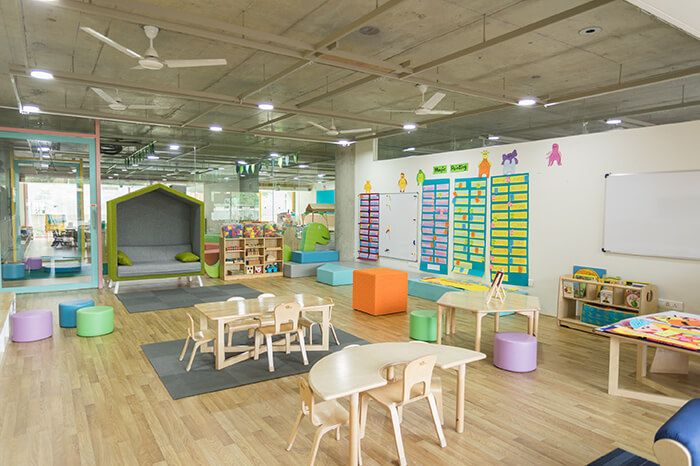 Benefits of Commercial Cleaning Services
Depending on the size of your school or university, you may consider hiring a janitor as a staff member who can handle cleaning responsibilities throughout the campus. However, we at UMG Cleaning believe it's better and more efficient to hire commercial cleaning services for the job instead. A professional cleaning company has the equipment, supplies, and manpower necessary to ensure a complete and thorough cleaning of all your facilities. Because your campus will be cleaner, you'll promote a healthier and safer learning environment for your students and staff. You'll also protect the school by leaving it free of dust, germs, and mold.
It gets even better, though. Commercial cleaning services are more affordable than hiring a janitor because you won't have to worry about payroll or benefits. Instead, you'll receive consistent and reliable cleaning services for one reasonable pay rate. At UMG Cleaning, we'll gladly provide you with a free estimate of the cost of your school's cleaning services so you'll know what to expect. In addition, our services will allow you to ease distractions throughout campus. A filthy environment full of grime and bacteria isn't healthy for students to learn in, and it certainly won't encourage productivity. However, when you hire our national team of professional cleaners, we'll ensure your facilities are spotless, organized, and ready to inspire students to learn.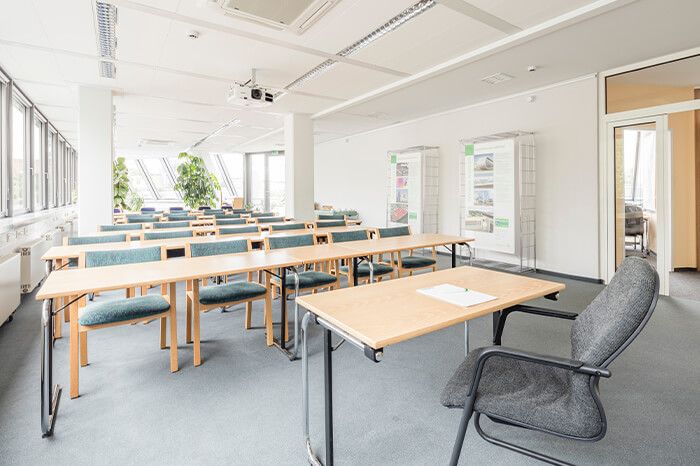 Equipped With Disinfectant and Eco-Clean Products
Whether you're running a preschool or a university, it's no secret that schools are extensive breeding grounds for viruses and bacteria. After all, with so many students and teachers in one place, regardless of age group, germs are bound to spread. Fortunately, UMG Cleaning is prepared to help you battle this problem and keep your campus safe and hygienic. In addition to our use of environmentally-friendly eco-clean cleaning products, we also utilize antimicrobial and electrostatic products.
Antimicrobial cleaners kill bacteria and viruses while also preventing them from returning, making them highly effective for keeping germs at bay. Electrostatic cleaning products release positively charged particles onto surfaces, which effectively attach themselves to negatively charged particles and encourage disinfecting. When we combine these two types of commercial cleaning products together, we get the best cleaning results possible, ensuring a sanitary learning environment across all your school's facilities.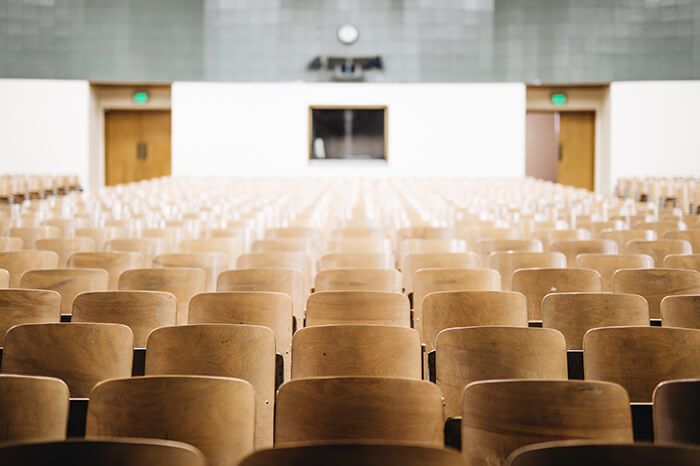 What Our Professional Cleaners Can Do for You
At UMG Cleaning, we know you have a choice when it comes to hiring national commercial cleaning services for your campus. So, what makes our team of professional cleaners the best? First and foremost, we're talented at what we do. We specialize in commercial cleaning, meaning it's what we're the best at! From school janitorial services to full-service disinfectant cleaning, our team can do it all. No matter what size your campus is or how many facilities your school manages, you can trust that we can handle it. On top of our quality cleaning expertise, we're also dedicated to putting our clients' needs first. We stand behind professionalism, transparency, and courtesy through every job we complete. You can depend on us to go the extra mile to ensure your school is clean, safe, and sanitary. UMG Cleaning is committed to providing the nation with the best commercial cleaning, and by hiring us, that's exactly what you can expect.
Schedule a Free Estimate With UMG Cleaning
From preschools to universities and everything in between, we clean it all. Our nationwide team of professional cleaners will help to keep your educational facilities immaculate with our quick, efficient, and thorough cleaning practices. As the first choice for school cleaning services across the country, we are committed to keeping our communities clean and green.
Because we wholeheartedly believe that good customer service and clear communication are key components of any good business, we are always here and willing to address questions, comments, or concerns about our school cleaning services. If you are ready to team up with UMG Cleaning, get in touch with us today to claim your free estimate!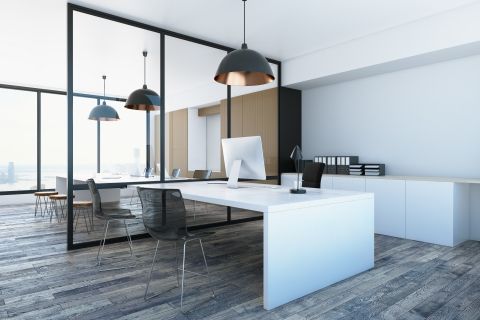 WHAT MAKES US THE BEST
At UMG Cleaning, we believe it is the little things that go the longest way. We approach every cleaning job with the utmost professionalism and with extreme attention to detail.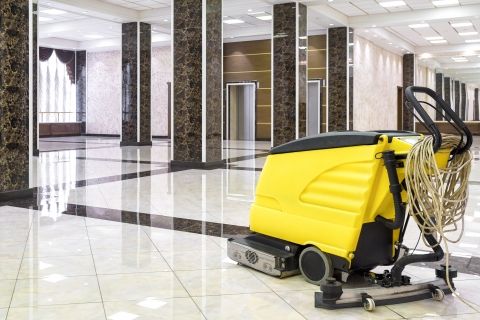 SEE WHAT OTHERS HAVE TO SAY
Client satisfaction is our number one goal. We strive to go above and beyond to give your space the cleaning that it deserves. See what other satisfied customers have to say!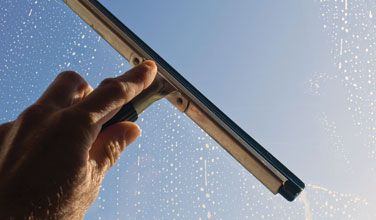 SCHEDULE AN ESTIMATE
If you are ready to treat your space to a deep cleaning, contact our team for a free, no obligation estimate! Just fill out the form, and we will be in touch shortly.