Banks play an important role in the financial sector, providing customers with a secure place to store and manage their funds. But to maintain a professional and inviting atmosphere, banks must maintain high standards of cleanliness and hygiene. Commercial cleaning services from UMG Cleaning can assist banks in keeping their facilities well-maintained, hygienic, and presentable to customers and employees. With the help of our professional cleaning company, banks can ensure that their facilities are always in top shape, and provide a safe and welcoming environment for everyone!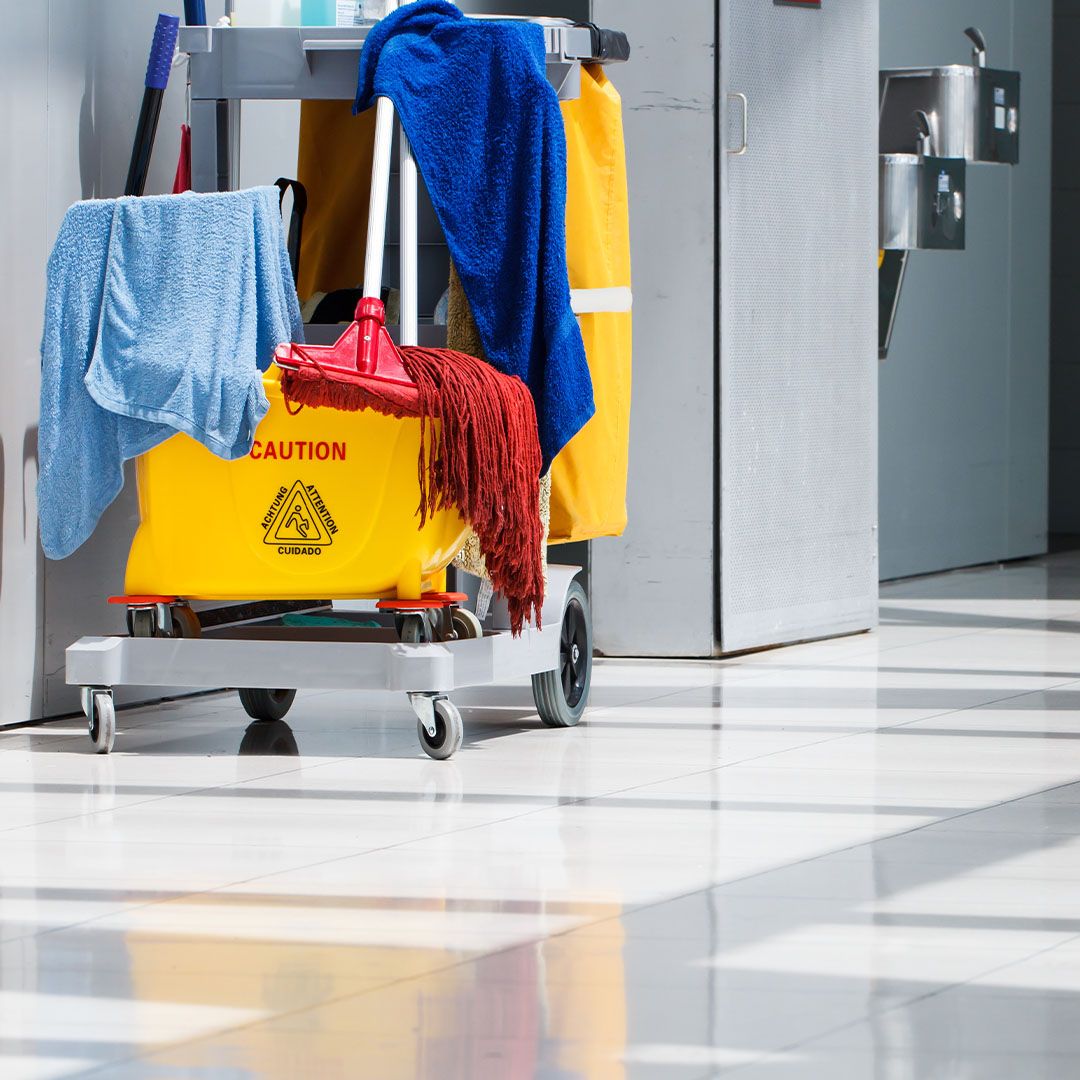 Our Bank-Specific Commercial Cleaning Services
UMG Cleaning provides a number of cleaning services that are specially designed to help banks and other similar financial institutions keep their customers and staff members safe. Our company is fully insured and bonded for peace of mind in your facility, and always uses Green Seal-certified products. UMG Cleaning will provide focus on:
Cleaning Teller Stations & Counters

Restroom Sanitization

Office & Booth Cleaning

Window Cleaning

Floor Sweeping

Dust Mopping

Vacuuming Hard Surface Floors, Carpets & Rugs

Wet-Mopping Hard Surface Floors

Disinfecting Common & Frequently-Touched Surfaces

Garbage Collection and Removal

Kitchen & Break Room Cleaning
Reap all the commercial cleaning benefits when you partner with our cleaning team!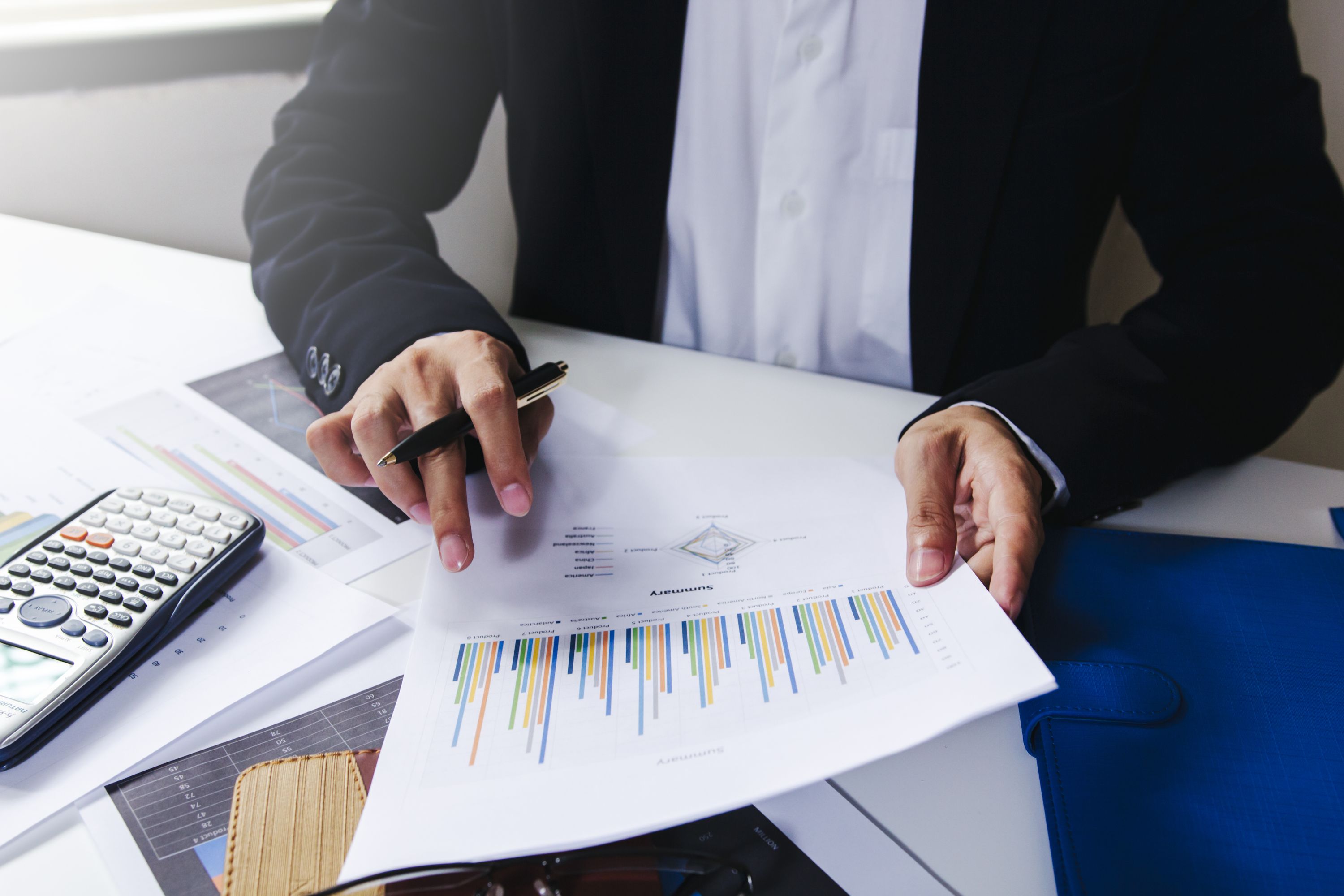 Benefits of Commercial Cleaning Inside Banks
Our UMG Cleaning commercial cleaning services bring numerous benefits to banks and other financial institutions. A clean and well-maintained environment tends to instill confidence and trust in customers, making them more likely to choose your bank for their daily or monthly financial needs. Not only that, but another commercial cleaning benefit is how it can help promote a healthy work environment for employees, reducing the risk of illness and absenteeism. Outsourcing your regular cleaning duties to an UMG Cleaning also allows banks to focus on their core operations and provides peace of mind that their facilities are being cleaned to industry standards.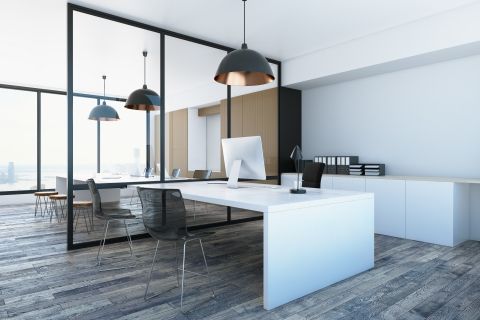 WHAT MAKES US THE BEST
At UMG Cleaning, we believe it is the little things that go the longest way. We approach every cleaning job with the utmost professionalism and with extreme attention to detail.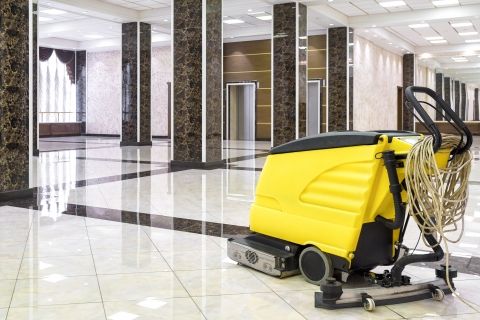 SEE WHAT OTHERS HAVE TO SAY
Client satisfaction is our number one goal. We strive to go above and beyond to give your space the cleaning that it deserves. See what other satisfied customers have to say!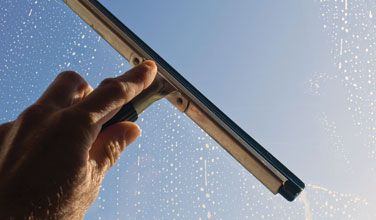 SCHEDULE AN ESTIMATE
If you are ready to treat your space to a deep cleaning, contact our team for a free, no obligation estimate! Just fill out the form, and we will be in touch shortly.

Longer equipment and machinery lifespan

A professional level of cleaning

Cleaner indoor air quality

A safer and healthier work environment

An experienced team of cleaning professionals
Work With UMG Cleaning Nationwide Today
Focus on managing the financial futures of your clients and our cleaning company will handle the rest! Get in touch with UMG Cleaning today to learn more about how we can help your bank stay clean and sanitized throughout the workweek.