When it comes to industrial warehouse cleaning, there isn't a better cleaning company in the United States to trust than UMG Cleaning. As the nation's leading provider of commercial cleaning services, our team provides high-quality results you can rely on. We understand how much dirt, dust, and grime can build up in a warehouse setting, so you can count on us to eliminate it once and for all so you and your employees can enjoy a safe, healthy, and sanitary work environment. Our team of professional cleaners will handle every aspect of your facility's cleaning needs, so you don't have to. Turn to us today, and see the UMG Cleaning difference yourself!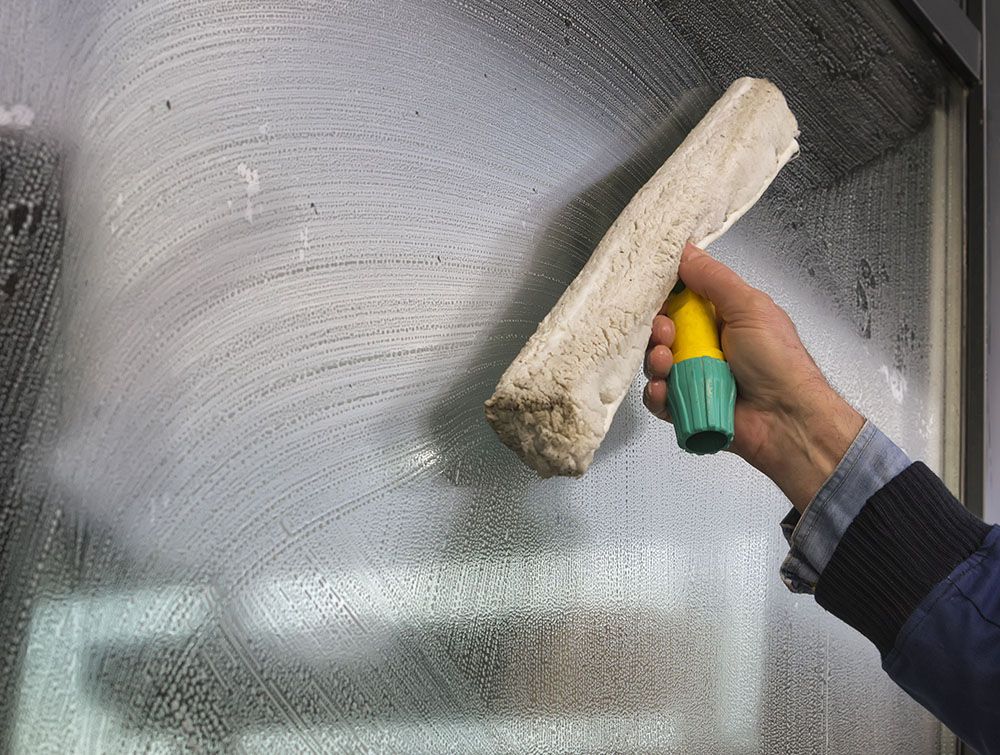 What UMG Cleaning Has To Offer
At UMG Cleaning, we pride ourselves on offering professional and reliable commercial cleaning services for businesses across the country. There are few companies that can handle the task of cleaning an industrial warehouse space, but fortunately, our team is equipped and experienced for this exact type of environment. When you partner with us, we can offer you:
Expert-level cleaning results

A safer and cleaner workplace

Close attention to detail

High-quality customer service

A courteous and professional team
If you're looking for unparalleled service and comprehensive cleaning, you've found it with UMG Cleaning! Schedule an estimate with us today, and we'll provide you with a service schedule uniquely tailored to your facility's needs.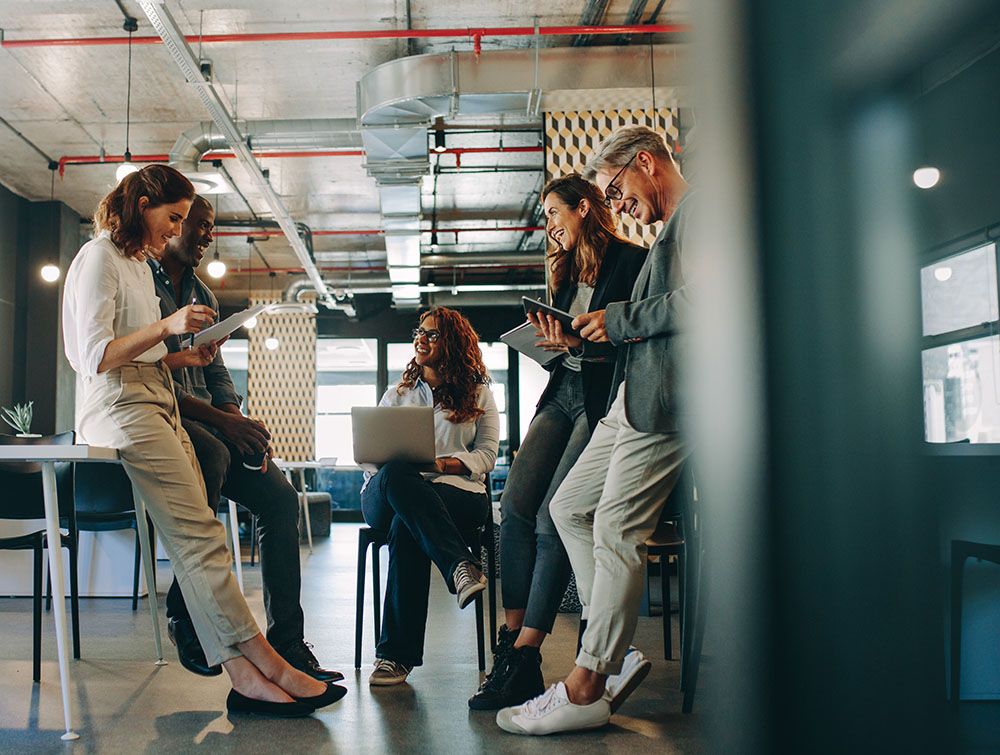 How a Clean Workspace Encourages Productivity
Are you looking for a way to boost productivity throughout your industrial warehouse? It's easy to overlook, but routine deep cleaning services can easily do the trick. A cleaner workplace means there are fewer germs and viruses hanging around, which means your employees get sick less frequently and will require fewer sick days. Without excessive clutter and grime, your staff will also be able to improve their focus on the tasks at hand rather than getting overwhelmed or distracted by the mess. And when you start taking pride in your workspace and allow us to give it the care and cleaning it deserves, your employees' morale will increase because they'll have a work environment that makes their jobs more enjoyable. Past UMG Cleaning clients have shared that their business's productivity levels have increased drastically after we've provided our commercial cleaning services, and when you partner with us, we know you'll notice the same effect among your staff.
Reasons To Hire Commercial Cleaning Services
You may think it's reasonable to hire a janitor to join your staff and handle your warehouse's cleaning responsibilities. But this is a costly and inefficient solution because you'll have to consider payroll and benefits, as well as the fact that your facility may be too large for a single person to clean. Instead, consider hiring a commercial cleaning company like UMG Cleaning. We offer benefits such as:

Longer equipment and machinery lifespan

A professional level of cleaning

Cleaner indoor air quality

A safer and healthier work environment

An experienced team of cleaning professionals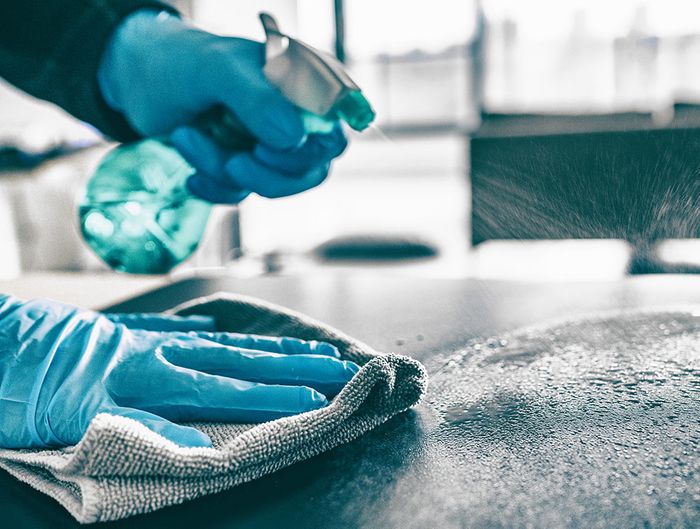 Equipped With Antimicrobial and Electrostatic Cleaners
On top of our high-quality industrial warehouse cleaning services, UMG Cleaning utilizes antimicrobial and electrostatic cleaning products to ensure the safest workspace possible. Our antimicrobial cleaners effectively kill viruses and bacteria while also preventing them from coming back. Electrostatic cleaners work by applying positively charged particles to areas in need of disinfecting, and those particles attach to negatively charged particles to eliminate germs. When we combine these two types of cleaning products, we get a powerful disinfectant solution!
Work With UMG Cleaning Today
Your industrial warehouse deserves a high-quality cleaning unlike any other, and UMG Cleaning is here to provide you with just that. Let us help you maintain your facility and keep your employees safe! Contact us today to get started.