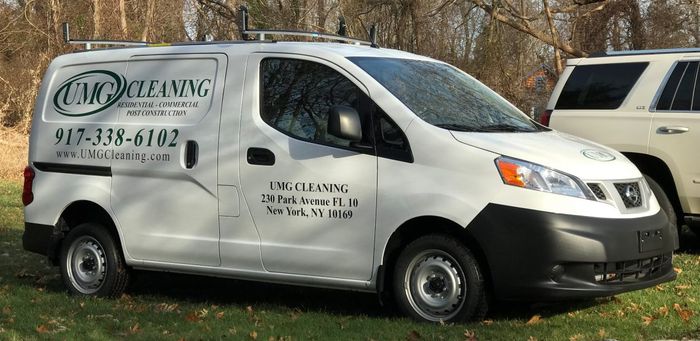 About Us
Welcome to UMG Cleaning! Since 2007, we have been providing unbeatable commercial cleaning services to businesses across the United States. After years of seeing firsthand the missing holes that many professional cleaning companies have, we decided it was time to create a cleaning company that can handle it all — enter UMG Cleaning!
Commercial Cleaning
We know just how important a clean workspace is for a business, and we're ready to assist with a variety of commercial cleaning services that keep your office clean and healthy, including:
Our professional cleaners are also available to help with post-construction cleaning after the dust settles from a new build. We are committed to keeping businesses, restaurants, retail areas, and other commercial spaces throughout the nation clean, and we can't wait for yours to be next!
The UMG Cleaning Difference
Here at UMG Cleaning, we operate under a pretty simple standard — your needs come first. To ensure we accomplish that, we follow a variety of steps that allow us to deliver quality commercial cleaning services.
All of our cleaning teams work with the utmost professionalism and courtesy throughout every step of the process. From remaining transparent about our cleaning products and services to employing only the best, most experienced cleaners in the nation, we're confident that you'll see the difference we can make.
We take immense pride in going the extra mile to ensure the satisfaction of each and every one of our clients, especially when that's difficult to do. Whether that be adding extra touches with scented oils and organic mints, or working with you to create a functional cleaning plan that works with your schedule, we want to make sure you understand just how much we care.
When you're in need of a full-service cleaning company that puts your needs above everything else, contact UMG Cleaning to receive a free quote. We're so excited to show you the UMG Cleaning difference!
At UMG Cleaning, we believe it is the little things that go the longest way. We approach every cleaning job with the utmost professionalism and with extreme attention to detail.
Client satisfaction is our number one goal. We strive to go above and beyond to give your space the cleaning that it deserves. See what other satisfied customers have to say!
If you are ready to treat your space to a deep cleaning, contact our team for a free, no obligation estimate! Just fill out the form, and we will be in touch shortly.