Healthcare Cleaning Services
At UMG, we understand the importance of cleanliness in healthcare settings. That's why we offer a wide range of healthcare cleaning services, from cleaning the lobby and waiting room to cleaning and disinfecting the patient rooms and medical equipment/machines. We also offer office/administrative area cleaning, which includes window cleaning, floor sweeping and dust mopping, wet-mopping hard surface floors with disinfectant floor solution, disinfecting common surfaces, and garbage collection.
Whether you're looking for a one-time service or a regular service, we'll work with you to create a customized cleaning plan that meets your needs and budget. Contact us today to learn more about our healthcare cleaning services.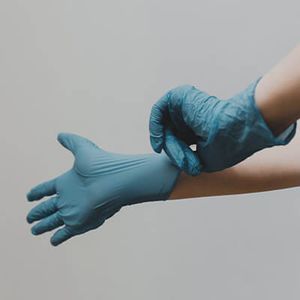 Our Services
UMG offers professional healthcare cleaning services for hospitals, clinics, and other medical facilities. Our team of experienced and certified cleaners is dedicated to providing a clean and healthy environment for patients, staff, and visitors. We offer a range of services including
Lobby/Waiting Area Cleaning

Restroom Sanitization

Patient Room Cleaning

Medical Equipment/Machine Cleaning and Disinfecting

Office/Administrative Area Cleaning

Window Cleaning

Floor Sweeping and Dust Mopping

Vacuuming Hard Surface Floors, Carpets, and Rugs

Wet-Mopping Hard Surface Floors with Disinfectant Floor Solution

Disinfecting Common Surfaces

Garbage Collection and Removal

Kitchen/Breakroom Cleaning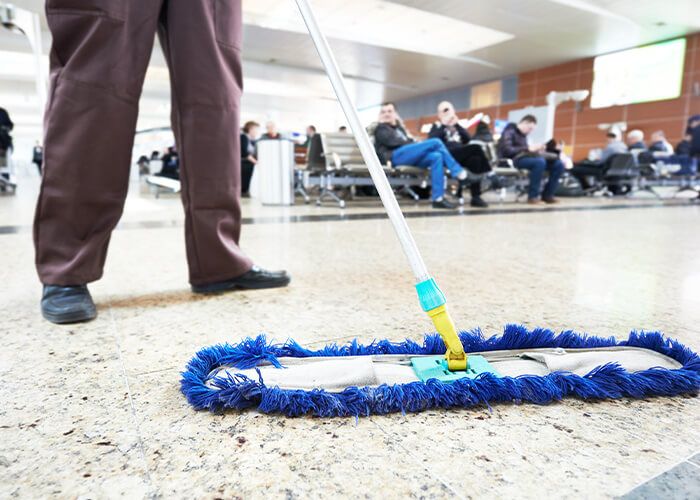 What Makes Us the Best?
UMG Cleaning provides the best healthcare cleaning service because we go the extra mile to make sure your facility is clean and comfortable for patients, staff, and visitors. We understand that maintaining a clean environment is crucial for good health, and we take our responsibility to our clients very seriously.
In addition to our regular cleaning services, we also offer commercial cleaning services that are designed to meet the unique needs of healthcare facilities. Our team of experienced and certified professionals uses hospital-grade cleaning products and equipment to ensure that your facility is thoroughly cleaned and disinfected. We can also customize our cleaning services to meet your specific needs and budget. Whether you need daily, weekly, or monthly cleaning services, UMG will work with you to create a customized plan that meets your unique needs.
Set Yourself Apart
At UMG, we understand that first impressions are important. That's why we offer healthcare cleaning services that are designed to make your facility outshine the others. Our Custodial Technicians are highly trained and experienced in commercial cleaning, and take pride in their work. As a result, you can be confident that your facility will be clean and presentable at all times. In addition, our healthcare cleaning services are affordable and customizable to fit your needs. So whether you're looking for a one-time deep clean or ongoing maintenance, we're here to help.
CONTACT US TODAY
UMG is a healthcare and commercial cleaning company based in New York. We offer a wide range of cleaning services, from one-time deep cleans to regular maintenance visits. Our team is friendly and professional, and we are dedicated to providing the highest quality of service possible. If you are interested in our cleaning services, please contact us for a free, no-obligation estimate.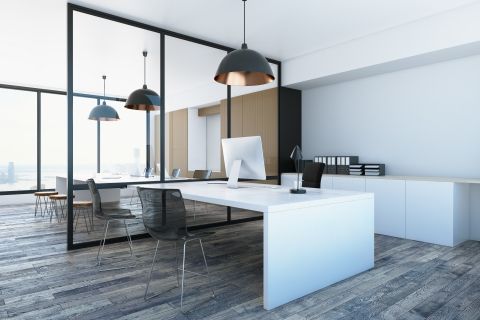 WHAT MAKES US THE BEST
At UMG Cleaning, we believe it is the little things that go the longest way. We approach every cleaning job with the utmost professionalism and with extreme attention to detail.
SEE WHAT OTHERS HAVE TO SAY
Client satisfaction is our number one goal. We strive to go above and beyond to give your space the cleaning that it deserves. See what other satisfied customers have to say!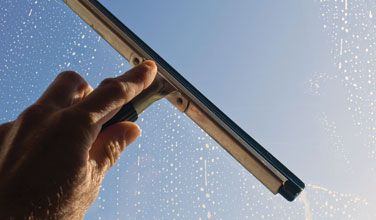 SCHEDULE AN ESTIMATE
If you are ready to treat your space to a deep cleaning, contact our team for a free, no obligation estimate! Just fill out the form, and we will be in touch shortly.