Commercial Painting Services
Give Your Office a Makeover
We Can Help Redesign Your Commercial Building
Are you looking for a way to give your office building a new life? Here at UMG Cleaning, we do more than just provide the best commercial cleaning services — we also paint! Our nationwide team of commercial painters has the skill and experience for interior paint jobs of all shapes and sizes. Whether you want to redesign the interior of your office to improve employee productivity or give a makeover to your university's buildings, we are here to help. Partner with the leaders in commercial painting today!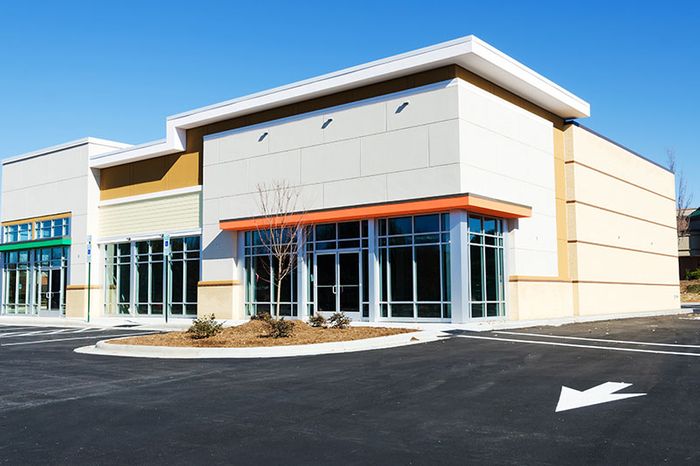 What can you expect when partnering with us for your commercial painting needs?
A professional team of painters led by a dedicated account manager
Efficient, affordable painting services
Open communication between our painters and you
Friendly service
Beautiful results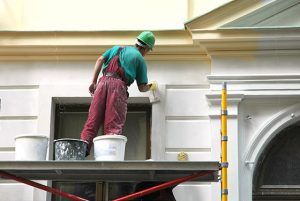 We understand the difference a fresh, beautiful paint job can make on a business or other commercial space. From improving employee morale and productivity to increasing brand awareness, the positive effects of commercial painting are greater than you might realize.
Here at UMG Cleaning, we are happy to remove the hassle and stress attached to painting by completing high-quality paint jobs on time and within budget. We can help with a number of commercial paint jobs across the country, including:
Office Buildings
Restaurants
College Dorms
Apartments
University Buildings
Hotels
Retail Stores
Shopping Malls
Commercial Painting From UMG Cleaning
We are proud to be more than a cleaning company, and we can't wait to prove that with our national commercial painting services. We set ourselves apart from other painters with our quality and professionalism. Of course, if you ever need commercial cleaning services to go along with your new design, we'd be happy to lend a helping hand with that, too! Schedule your free estimate today with UMG Cleaning!
CONTACT US TODAY
A UMG Cleaning representative will be in touch within 24-48 hours.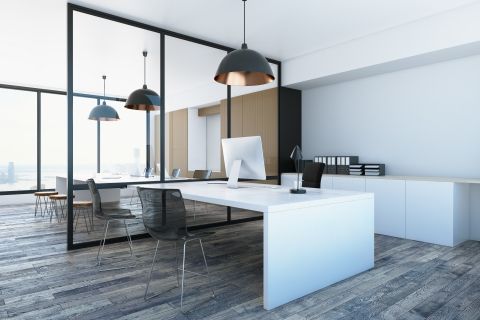 WHAT MAKES US THE BEST
At UMG Cleaning, we believe it is the little things that go the longest way. We approach every cleaning job with the utmost professionalism and with extreme attention to detail.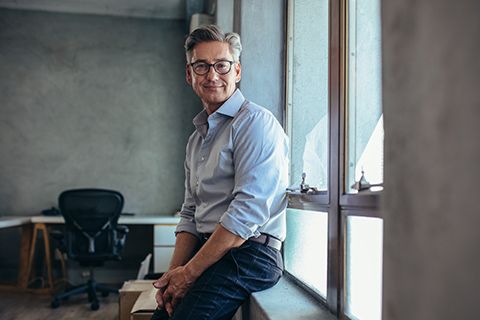 SEE WHAT OTHERS HAVE TO SAY
Client satisfaction is our number one goal. We strive to go above and beyond to give your space the cleaning that it deserves. See what other satisfied customers have to say!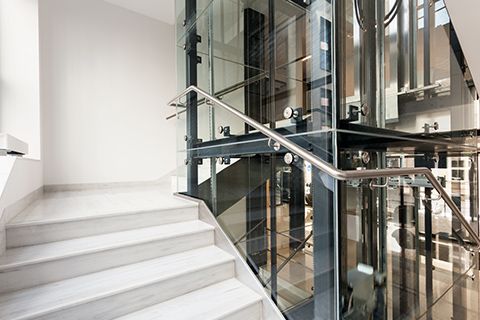 SCHEDULE AN ESTIMATE
If you are ready to treat your space to a deep cleaning, contact our team for a free, no obligation estimate! Just fill out the form, and we will be in touch shortly.