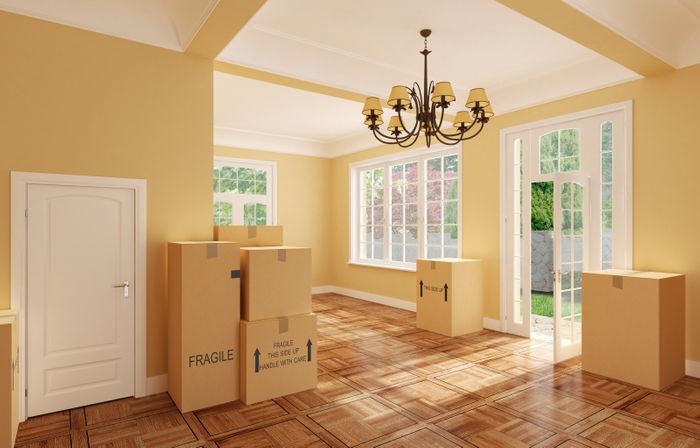 Move In/Out Cleaning
Anyone who has ever moved homes or offices will tell you it can be extremely stressful. Between packing, making arrangements, and the physical act of transporting your property, moving can be a lot to handle. So, let the professionals at UMG Cleaning take some of the stress off your plate by doing your move-in or move-out cleaning. Our team is the best in the business and will work its hardest to get your home or office fresh and move-in (or move-out) ready. With our experience, efficiency and thoroughness, you can rest assured we will have your space spick-and-span in virtually no time at all. We use only non-toxic and environmentally friendly products to get the job done, as we are an eco-safe company interested in reducing our carbon footprint. As your Top Rated Local® provider of move-in and move-out cleaning services, you can trust us to get your space looking as good as new in a timely and efficient manner.
Our courteous and communicative staff will gladly give you a play-by-play of our move-in and move-out cleaning processes, as well as answer any questions you may have about our system and the products we use. Please do not hesitate to contact us if you have any questions about our expert cleaning services, or you would like to schedule us to give your space a green clean. We appreciate your interest in teaming up with us at UMG Cleaning and we look forward to working with you soon!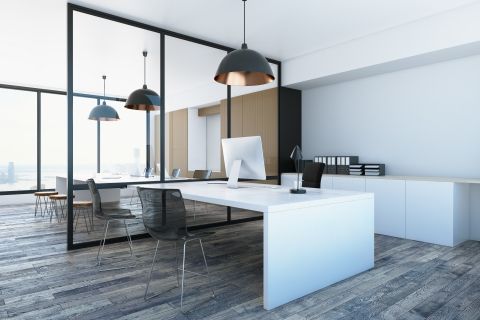 WHAT MAKES US THE BEST
At UMG Cleaning, we believe it is the little things that go the longest way. We approach every cleaning job with the utmost professionalism and with extreme attention to detail.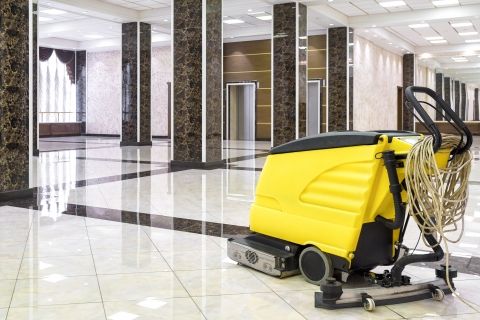 SEE WHAT OTHERS HAVE TO SAY
Client satisfaction is our number one goal. We strive to go above and beyond to give your space the cleaning that it deserves. See what other satisfied customers have to say!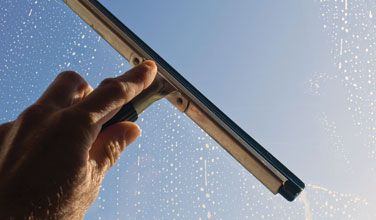 SCHEDULE AN ESTIMATE
If you are ready to treat your space to a deep cleaning, contact our team for a free, no obligation estimate! Just fill out the form, and we will be in touch shortly.