Bank Cleaning
Are you Insured and bonded?
Yes, we are fully bonded and insured and carry workers compensation insurance
What type of organizations hire a cleaning company?
Some examples of places that hire cleaning companies are offices, schools, retail stores, churches, museums, restaurants, banks and gyms. Any business can benefit from hiring a cleaning company.
What areas do you service?
UMG Cleaning is proud to service New York City, including Manhattan, Brooklyn, and Queens. We also service Northern New Jersey, Westchester, and Long Island.
Do your crews speak English
Each of our accounts is staffed with supervisors and/or lead workers who are fluent in English.

How does your pricing compare with your competitors?
While we may not be the least expensive cleaning company around, we are committed to providing high-quality commercial cleaning services at top value. With our high employee retention rate, consistent quality cleaning, commitment to ongoing training, quality assurance procedures, and strong emphasis on communication and accountability, you'll find that we provide real value to your facility.
How do we identify your crew members when they are present in our facility?
We recognize that it's important to know who's who in your facility. That's why each UMG Cleaning employee is required to wear a UMG Cleaning uniform.
Didn't find the answer you're looking for? Please feel free to get in touch with out team today! We are happy to answer any additional questions you may have, as well as walk you through our cleaning services and discuss the eco-friendly cleaning products we use.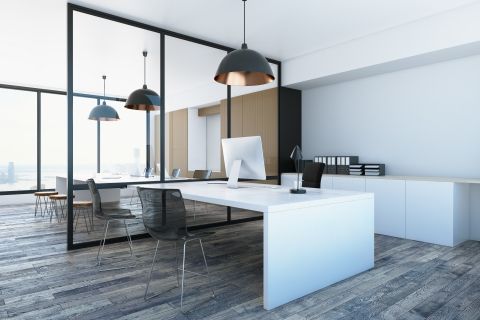 WHAT MAKES US THE BEST
At UMG Cleaning, we believe it is the little things that go the longest way. We approach every cleaning job with the utmost professionalism and with extreme attention to detail.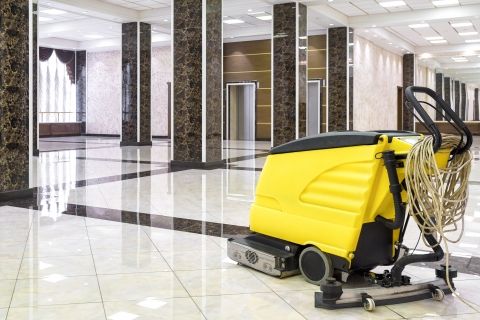 SEE WHAT OTHERS HAVE TO SAY
Client satisfaction is our number one goal. We strive to go above and beyond to give your space the cleaning that it deserves. See what other satisfied customers have to say!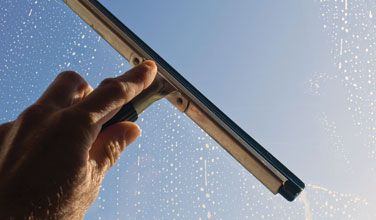 SCHEDULE AN ESTIMATE
If you are ready to treat your space to a deep cleaning, contact our team for a free, no obligation estimate! Just fill out the form, and we will be in touch shortly.