Commercial Cleaning Experts You Can Rely On
When it comes to commercial cleaning, nobody does it better than UMG Cleaning. We understand the importance of keeping your commercial space clean, and we're ready to partner with you and deliver a clean of uncompromising quality. Our comprehensive cleaning services ensure that your school, office building, retail store, and other properties are as clean as possible. When you're ready to partner with the nation's leaders in commercial cleaning, reach out to UMG Cleaning for a free quote.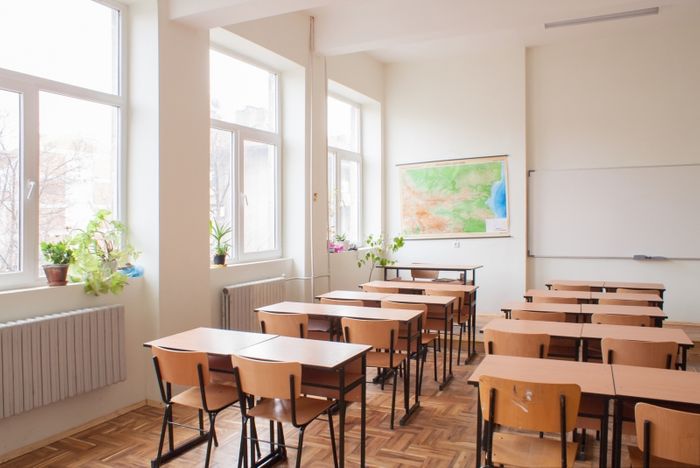 What commercial cleaning services do we offer?
Commercial Janitorial Services
Electrostatic and Antimicrobial Spraying
Floor Stripping and Waxing
Office Cleaning
Commercial Carpet Cleaning
Post-Construction Cleaning
Day Porter Services
And More
No matter what type of commercial cleaning you're seeking, UMG Cleaning is the team for the job! Our professional cleaners utilize the best cleaning supplies to help you keep your space as clean as possible. From carpet cleaning to daily porter services and even electrostatic and antimicrobial spraying to keep your building disinfected, we pride ourselves on offering the best commercial cleaning solutions for a variety of industries.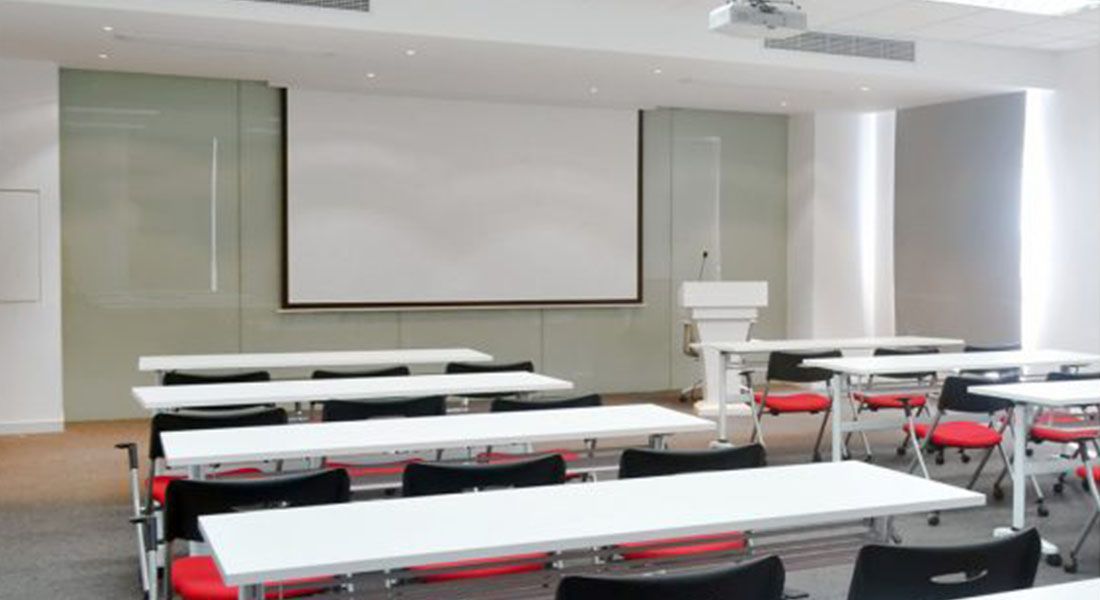 Education
It has never been more important to ensure the cleanliness of schools, and our school building cleaning services do exactly that. With so many people in contact with each other on a weekly basis, promoting their safety is of the utmost importance. Our school cleaning services give schools the comprehensive, deep clean they need to host hundreds, if not, thousands of students, teachers, and administrators. Our electrostatic and antimicrobial spray cleaning provide a disinfecting clean that routine cleaners simply can't compete with.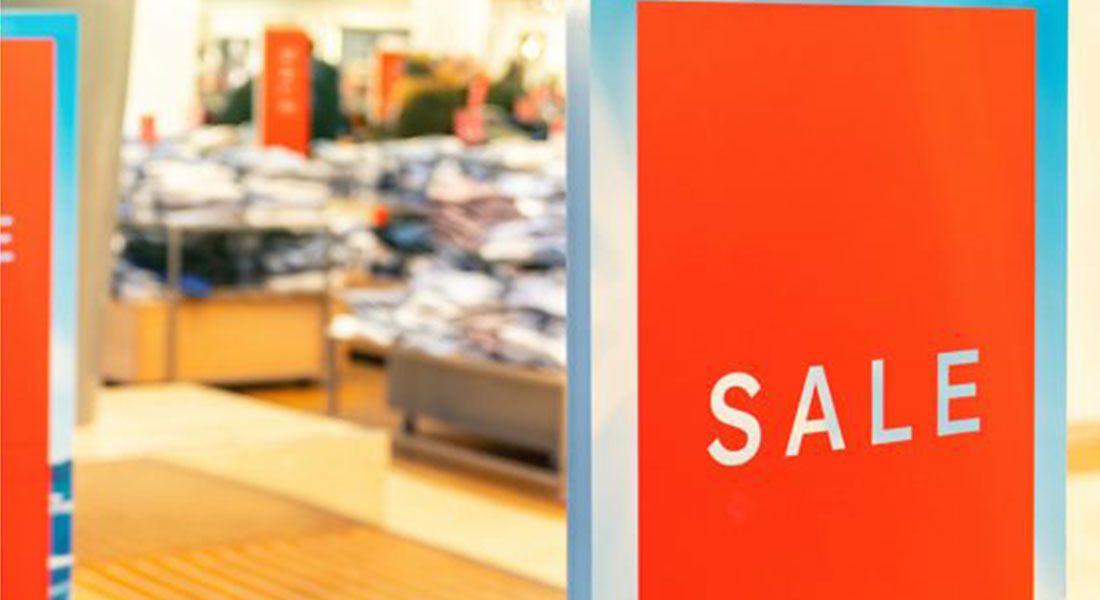 Retail
Even more so than schools, many retail stores across the nation host thousands of shoppers every day. Our commercial cleaning services ensure help stores and business owners keep their retail space clean, tidy, and free of germs. First impressions matter in business, and commercial janitorial services and day porter offerings from UMG Cleaning help keep retail stores clean and functioning properly throughout the day.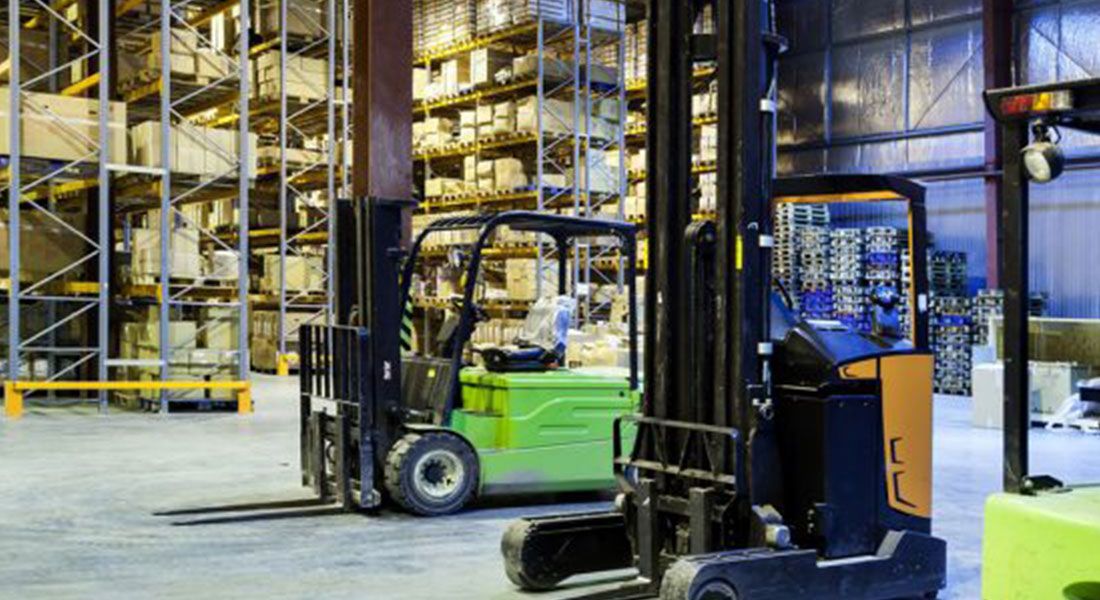 Industrial
Warehouses, factories, power plants, and other industrial facilities need committed cleaning crews to help them stay up and running. With the number of people that most industrial facilities employ, there is ample opportunity for germs and bacteria to spread. Industrial cleaning services from UMG Cleaning not only help create a clean working environment, they also help prevent employees from getting sick and missing work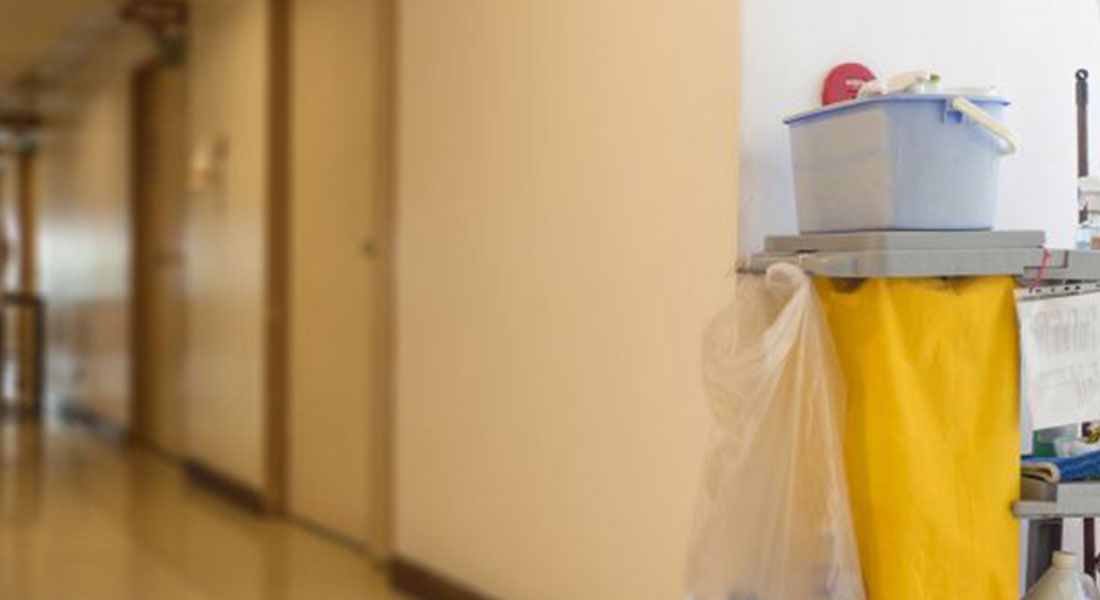 Medical
Perhaps more so than anywhere, medical facilities require a rigorous cleaning routine. From helping prevent already sick patients from coming in contact with germs to keeping medical professionals as healthy as possible, medical facility cleaning is a must. Here at UMG Cleaning, our team of professional cleaners is ready to offer a plethora of commercial cleaning services, including hospital cleaning, doctor's office cleaning, and urgent care cleaning.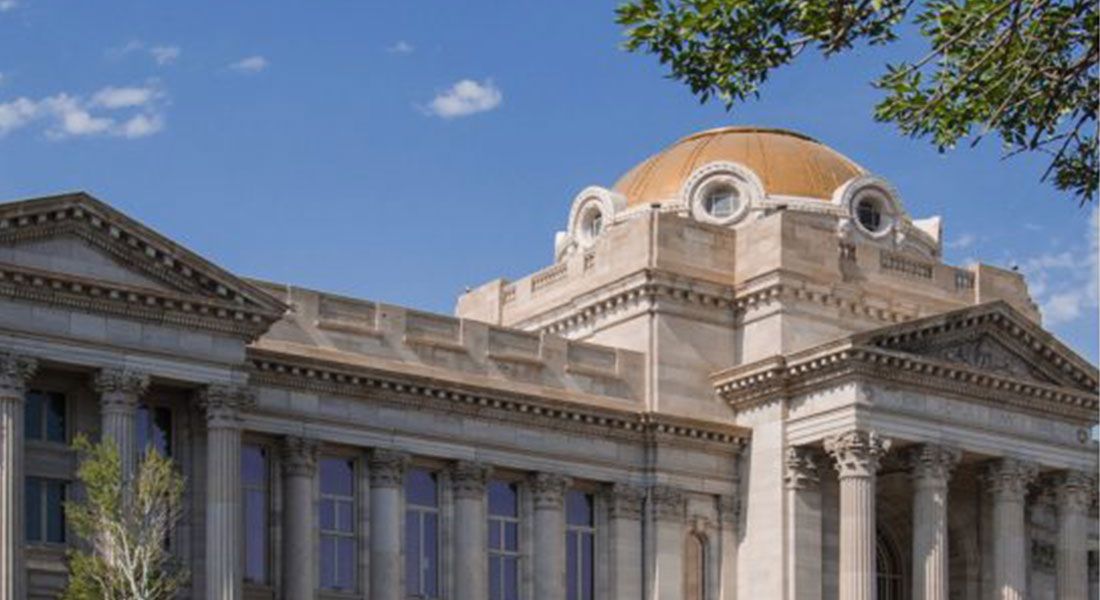 National Companies
UMG Cleaning is proud to offer nationwide commercial cleaning services for large national companies. Trying to find a trusted commercial cleaning company that provides high-quality cleaning for each and every location a business has throughout the country can be challenging. That's where we come into play! We make it easy to consolidate commercial cleaning requirements by partnering with national companies to provide commercial janitorial services, day porter services, floor cleaning, and so much more.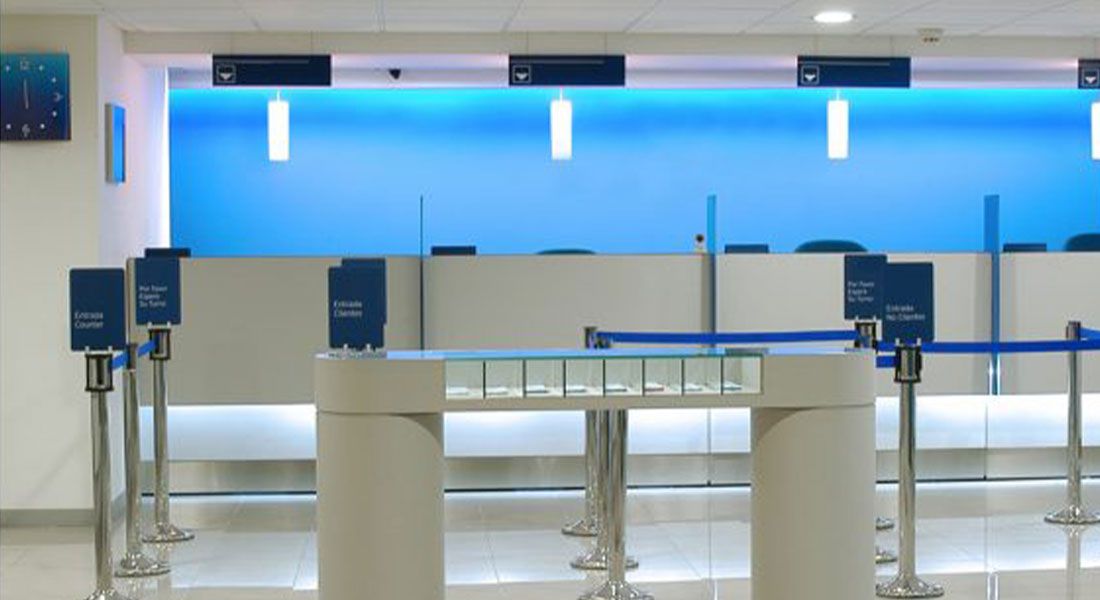 Banking
When people walk into a bank, they expect it to be tidy and clean. UMG Cleaning helps create a lasting positive impression with a wide range of commercial cleaning services. From keeping hard-surface floors shiny and squeaky clean with floor stripping and waxing to ensuring that banks are as pristine as possible with daily janitorial services, UMG Cleaning provides reliable cleaning services for banks throughout the nation.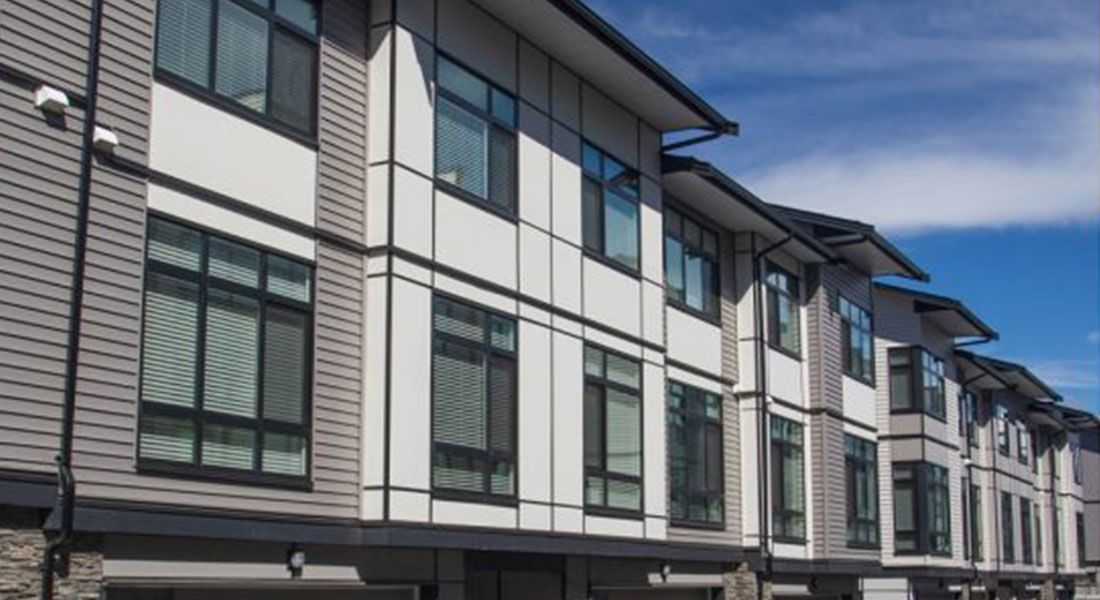 Property Management
Property management companies deserve a reliable team of professional cleaners that will make their properties look like-new prior to move-in day. Here at UMG Cleaning, we are proud to be that team! When it comes time to turn a property from one tenant to the next, we are on hand to provide trustworthy cleaning services that make properties shine.
When you're ready to experience the difference that UMG Cleaning can make in your industry, give us a call today. Our team of experienced cleaners is committed to giving you the best results possible each and every time. Get started today with a free quote from UMG Cleaning!
CONTACT US TODAY
A UMG Cleaning representative will be in touch within 24-48 hours.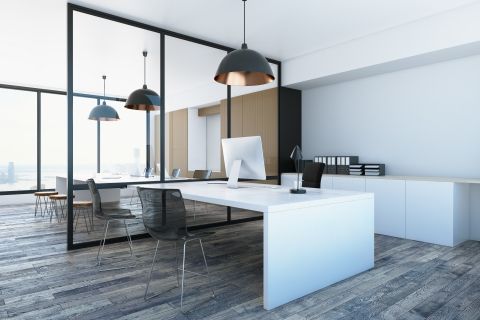 WHAT MAKES US THE BEST
At UMG Cleaning, we believe it is the little things that go the longest way. We approach every cleaning job with the utmost professionalism and with extreme attention to detail.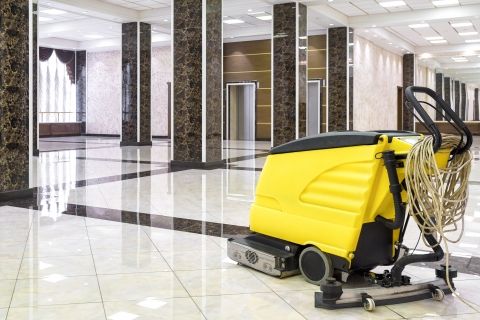 SEE WHAT OTHERS HAVE TO SAY
Client satisfaction is our number one goal. We strive to go above and beyond to give your space the cleaning that it deserves. See what other satisfied customers have to say!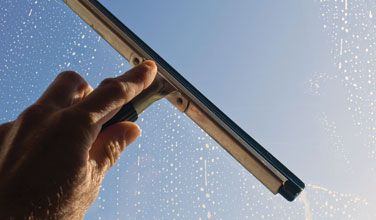 SCHEDULE AN ESTIMATE
If you are ready to treat your space to a deep cleaning, contact our team for a free, no obligation estimate! Just fill out the form, and we will be in touch shortly.