Gym Cleaning
– fully insured and bonded for peace of mind in your facility
– green ceal certified products used on sites
Cleaning of:
CARDIO MACHINES
WEIGHT EQUIPMENT
OFFICE/ADMINISTRATIVE AREA
RESTROOMS/LOCKERROOMS
COMMON AREAS (HALLWAYS, STAIRS, FOYER)
TRASH REMOVAL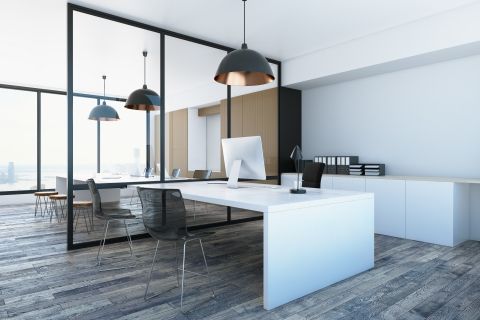 WHAT MAKES US THE BEST
At UMG Cleaning, we believe it is the little things that go the longest way. We approach every cleaning job with the utmost professionalism and with extreme attention to detail.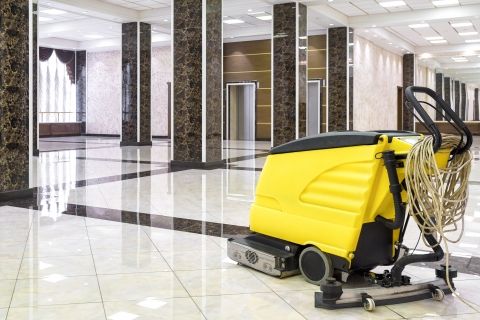 SEE WHAT OTHERS HAVE TO SAY
Client satisfaction is our number one goal. We strive to go above and beyond to give your space the cleaning that it deserves. See what other satisfied customers have to say!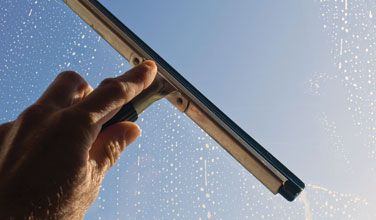 SCHEDULE AN ESTIMATE
If you are ready to treat your space to a deep cleaning, contact our team for a free, no obligation estimate! Just fill out the form, and we will be in touch shortly.