Green Cleaning Services
Eco-Friendly Cleaning Solutions
An Environmentally Conscious Approach to Cleaning
Here at Urban Maid Green Cleaning, we understand that our impact goes beyond providing a clean office, business, or home. Just as much as the cleaning itself, it is our duty to protect the environment and provide safe, healthy cleaning solutions, and our green cleaning services do just that. We are proud to use cleaning products certified by Green Seal™. To learn more about the various ways we can assist with green cleaning services, reach out to UMG Cleaning today!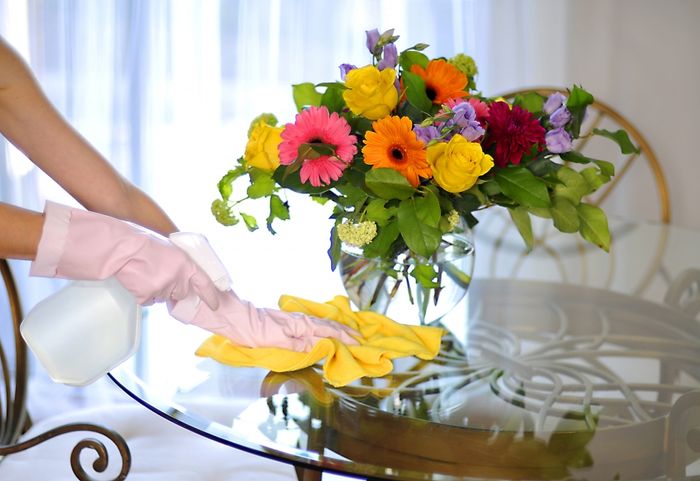 We offer eco-friendly, nontoxic cleaning solutions with all of our services, including:
Commercial Janitorial Services
Commercial Floor and Carpet Cleaning
Office Cleaning
Disinfectant Cleaning
Post-Construction Cleaning
Residential Home Cleaning
Whether you're using common convenience store cleaners in your home or hiring a non-green cleaning service for your office, business, or commercial space, you could be creating a harmful environment. Many cleaning products are created with harsh chemicals and harmful toxins that not only tarnish our environment, but also create negative health effects on our bodies. We're called Urban Maid Green for a reason, and we're so excited to provide you with the highest-quality green cleaning services across the nation.
The Green Seal™ Guarantee
We use cleaning products that are Green Seal-certified, allowing you to rest assured that you get the deepest and safest clean available. Green Seal uses 27 environmental standards to determine if products are eco-friendly before giving them a seal of approval. In using these products, we accomplish our duties of providing a safe clean that benefits our environment.
Commercial Green Cleaning Services
Now more than ever, it's imperative to do everything you can to ensure the safety and health of your employees. At UMG Cleaning, our experienced professional cleaners have the skill to give your office building, restaurant, retail store, and more the green cleaning service you deserve. From eco-friendly carpet cleaning to full-service office cleaning, we can't wait to help keep you safe and healthy with Green Seal-certified cleaners.
Residential Green Cleaning Services
In addition to a robust collection of commercial cleaning services, we can bring the green cleaning to your home! Whether you're seeking routine home and apartment cleaning, post-construction cleaning after a new home build, or move-in or move-out cleaning, our green cleaning professionals are one call away.
Ensure the safety of your workplace, home, and their inhabitants with green cleaning services from UMG Cleaning. To get started, request your free quote today!
CONTACT US TODAY
A UMG Cleaning representative will be in touch within 24-48 hours.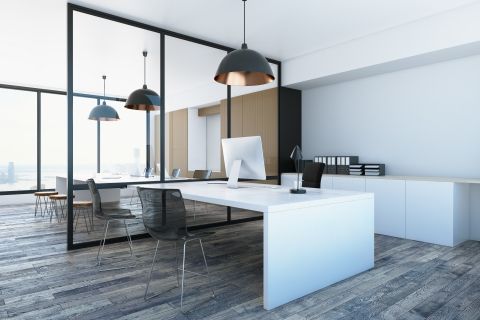 WHAT MAKES US THE BEST
At UMG Cleaning, we believe it is the little things that go the longest way. We approach every cleaning job with the utmost professionalism and with extreme attention to detail.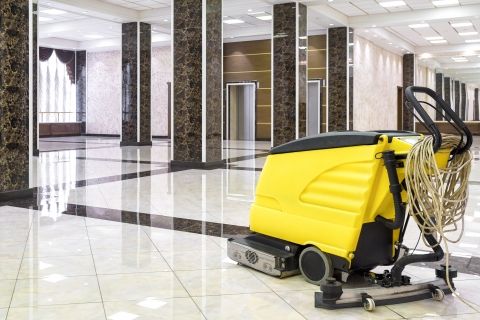 SEE WHAT OTHERS HAVE TO SAY
Client satisfaction is our number one goal. We strive to go above and beyond to give your space the cleaning that it deserves. See what other satisfied customers have to say!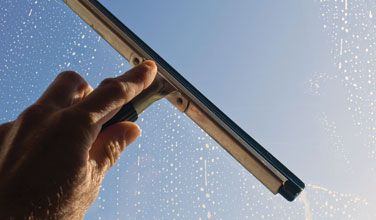 SCHEDULE AN ESTIMATE
If you are ready to treat your space to a deep cleaning, contact our team for a free, no obligation estimate! Just fill out the form, and we will be in touch shortly.