Residential Cleaning Queens
At UMG Cleaning, your health, safety and happiness are our priorities. From the eco-friendly products we use to the thorough cleaning we perform at every job, we guarantee the highest quality and most professional services, always! Our residential cleaning services in Queens including weeping, mopping, vacuuming, shower scrubbing and disinfecting and much, much more! There really is no limit to the professional cleaning services we offer—if you need it cleaned, we're the ones for the job! Whether you are in need of a quick cleaning before a holiday party or you are looking for a deep cleaning of your entire home, our staff will complete the job in a timely manner with the utmost professionalism and attention to detail. Forget about attaching a sock to the end of your broom to clean the ceiling fan blades or bruising your knees scrubbing the shower floor, leave the job in the hands of experts. Not only will you appreciate how thorough our services are, you will also be pleased with the green, eco-friendly cleaning products we use that don't leave your home with the overpowering smell of chemicals. Contact us today if you would like to schedule a residential cleaning job in Queens or to learn more about our green clean services.

Move In/Out Cleaning Queens
The last thing you want to think about during a move is cleaning the house you are moving into or out of. You have enough on your hands, so trust the team of professionals at UMG Cleaning to take care of your move-in and move-out cleaning needs. If you are a renter, you know how easy it is for a landlord or property manager to notice a small scuff on the wall and charge you an arm and a leg for such a minor incident. Reduce your moving-induced stress when hire experts to clean your property. From floor to ceiling and every nook and cranny in between, we will make sure no spot goes overlooked, giving you the peace of mind knowing you won't be charged because of a dusty floorboard or food-laden refrigerator shelf. If you are moving into a new property, you can avoid the overwhelming smell of chemicals when you trust the power of our environmentally-friendly cleaning products. Move into a home that is clean, fresh and smells wonderful when you hire UMG Cleaning to take on your move-in or move-out cleaning job. Get in touch with us today to schedule an estimate.
Carpet Cleaning Queens
Our carpets take a beating, and many times, you may not even notice the wear and tear. All it takes is spilled glass of cranberry juice or a tipped bowl of spaghetti with sauce to draw your attention to how desperately your carpet needs a cleaning. If you have experienced this eye-opening realization already, get in touch with the team at UMG Cleaning to learn more about the carpet cleaning services we offer. From spot removal to shampooing, odor removal, vacuuming and more, we promise to leave your carpet looking better than the first day you moved in!
Commercial Cleaning Queens
Running a successful business means maintaining a staff of happy, healthy and productive individuals. When your office is professionally cleaned and sanitized, not only will you be creating an environment that offers a great first impression, you will also be ensuring the happiness of your staff and coworkers. Hiring a professional cleaning crew to care for your office or workspace is beneficial from many reasons including saving you time and money and increasing the productivity of your team. Our commercial cleaning services in Queens extend far beyond sweeping, dusting and mopping—they also include vacuuming, decluttering, sink scrubbing, window cleaning, toilet cleaning, wall washing, electronic disinfecting, general sanitation, floor maintenance and more! Give us a call today to learn more about our expert commercial cleaning services.
Post-Construction Cleaning Queens
Post-construction cleanup can be time consuming, physically draining and may cause you to miss out on other construction jobs. After the days, weeks or months you have invested in completing your project, you deserve to either jump straight into your next job or enjoy the fruits of your labor. From debris removal to wall washing, equipment cleaning, high-dust cleaning, window washing and more, we will take care of all green cleaning needs, giving you the opportunity to finish your professional jobs without having to stress about the accompanying cleanup. You work hard on your construction jobs, and when you enlist our expert services, we promise to do the same—we will provide you with the most thorough post-project cleaning services; it is our great attention to detail and utmost professionalism that set us above the competition. Call us today or fill out a form to learn more about our post-construction cleaning services in Queens!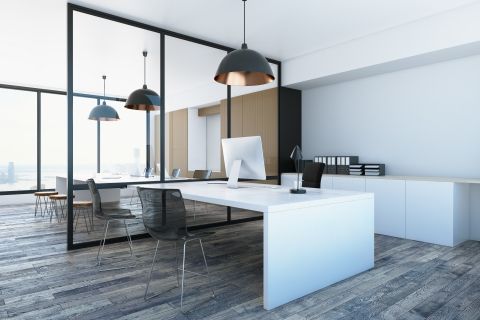 WHAT MAKES US THE BEST
At UMG Cleaning, we believe it is the little things that go the longest way. We approach every cleaning job with the utmost professionalism and with extreme attention to detail.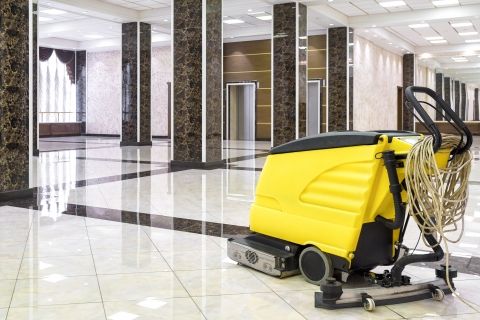 SEE WHAT OTHERS HAVE TO SAY
Client satisfaction is our number one goal. We strive to go above and beyond to give your space the cleaning that it deserves. See what other satisfied customers have to say!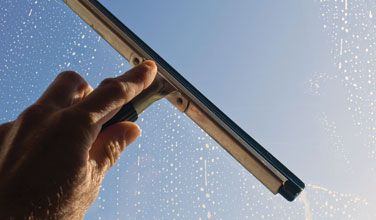 SCHEDULE AN ESTIMATE
If you are ready to treat your space to a deep cleaning, contact our team for a free, no obligation estimate! Just fill out the form, and we will be in touch shortly.