Green Cleaners In North New Jersey

Residential Cleaning North New Jersey
Cleaning house can seem like a tedious, monotonous and time consuming task, especially if you clean every day or every week. Whether you are preparing for a big party and cleaning the house is at the bottom of your to-do list, or you are simply tired of scrubbing the same things and over and over again, the team at UMG Cleaning is here to remove your stress and take care of all of your green cleaning needs. Our residential cleaning services in north New Jersey include wall washing, toilet scrubbing, window washing, dusting, mopping and much more!
At UMG Cleaning, we strongly believe in minimizing our carbon footprint and caring for our fragile planet—we use 100 percent green, eco-friendly cleaning products that are more effective than chemical-based cleaning products and won't leave your home with an overwhelming chemical after-smell. Please feel free to get in touch with us today to learn more about the residential cleaning services we offer in north New Jersey and surrounding areas.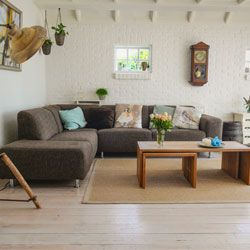 Commercial Cleaning North New Jersey
As a business owner, you understand just how important it is to ensure your staff is happy, healthy and working hard at all times. A cluttered, dirty office is a guaranteed way to inhibit productivity and threaten the health of your employees. That being said, it is clear why maintaining a clean and sanitary office is of the utmost importance. Maximize productivity when you take advantage of our green cleaning services in north New Jersey.
From dusting to decluttering, sweeping, electronic disinfecting and general sanitation, we guarantee your office will be the optimal environment for your staff to work in and for your business to thrive. Contact us to learn more about our commercial cleaning services or schedule a free, no-obligation estimate today!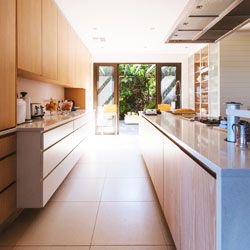 Post-Construction Cleaning North New Jersey
After you have been working on a site for days, weeks or month, cleanup is inevitable. Sometimes, though, you just want to take a minute to enjoy the fruits of your labor without having to worry about cleaning the aftermath. At UMG Cleaning, we understand and appreciate how hard you work and believe that you should be able to take time to take pride in a job well done—that is why we proudly offer post-construction cleaning services including non-mechanical equipment cleaning, window and wall washing, blind cleaning, vacuuming, debris removal and more.
Whether your construction site is at a commercial, residential or school setting, our team is ready and willing to help you with any post-job cleanup you may need help with. Get in touch with us today to learn more!
School Cleaning In North New Jersey
Maintaining a clean and sanitary campus is important for a number of reasons. We understand that the health and safety of your students is your priority, which is why we are proud to use only green, eco-friendly cleaning products to clean your campus. Our eco-friendly products ensure your staff and students won't experience the harmful effects of chemical-based cleaning products including allergic reactions, skin and eye irritation and trouble breathing.
From floor to ceiling, desk to bathroom and everything in between, your campus and students will remain happy and healthy at school when you trust UMG Cleaning to handle all of your professional and in-depth cleaning needs. We service all campuses from preschool to middle school, high school, colleges and more. Learn more today!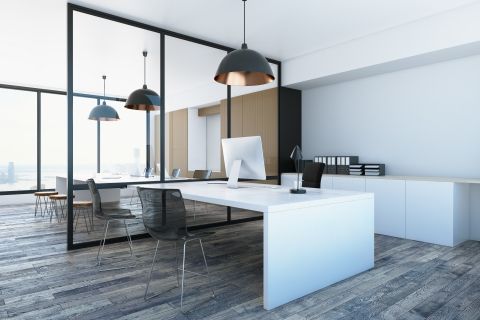 WHAT MAKES US THE BEST
At UMG Cleaning, we believe it is the little things that go the longest way. We approach every cleaning job with the utmost professionalism and with extreme attention to detail.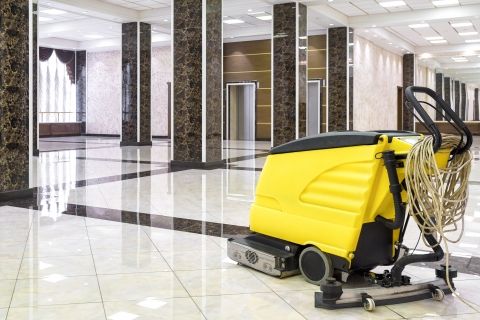 SEE WHAT OTHERS HAVE TO SAY
Client satisfaction is our number one goal. We strive to go above and beyond to give your space the cleaning that it deserves. See what other satisfied customers have to say!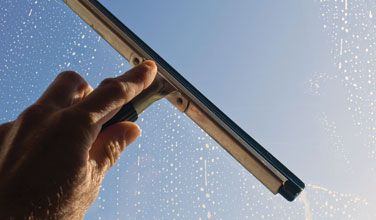 SCHEDULE AN ESTIMATE
If you are ready to treat your space to a deep cleaning, contact our team for a free, no obligation estimate! Just fill out the form, and we will be in touch shortly.