Green Cleaners In New York City

Residential Cleaning New York City
The professional and thorough green cleaning services we offer in New York City include sweeping, mopping, vacuuming, shower scrubbing and disinfecting and much, much more. At UMG Cleaning, we understand the importance of using products that are environmentally friendly. Your skin and lungs won't be exposed to harsh chemicals, you will greatly reduce your carbon footprint and you can breathe freely without having to open windows and air out that "chemically" smell that lingers after a cleaning job done with chemical-based cleaning products. Whether you need a quick cleaning before friends and family pay you a visit or you need a deep cleaning to prepare for a new year, there is no job too small or too big for the professional cleaners at UMG Cleaning. Give us a call today or send us an email to learn more about the extensive list of services we offer in New York City and surrounding areas!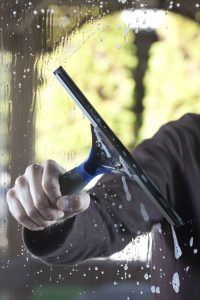 Move In/Out Cleaning New York City
Moving is stressful enough. Between packing, arranging transportation, finishing final tasks and completing your actual move, the last thing you want to do is worry about cleaning your current or future residence. Leaving out a bucket of cleaning supplies after the rest of your home is packed up in a pain—or even worse, having to search through all of your packed belongings to find the harsh, chemical-based cleaning products you own and need in order to clean your house after you move out. When your days are so busy and jam packed with other important moving tasks, why stress yourself out by adding "clean the house" to your to-do list? Leave your move-in or move-out cleaning jobs to the professionals at UMG Cleaning and spend more time focusing on your actual move rather than side jobs that will only add to your stress levels when your moving date rolls around. Fill out a form online or give us a call to schedule your move-in or move-out cleaning estimate!
Commercial Cleaning New York City
As a business owner, you understand just how important it is to keep your employees happy and healthy. There are countless reasons why it is advisable to enlist professional cleaning services for your office or workspace—check out the top five reasons, here. From making a good first impression to improving quality of work and saving money, there really is no reason why you shouldn't contact our team today. Our commercial cleaning services in New York City extend far beyond simply sweeping, dusting and mopping—they also include vacuuming, decluttering, sink scrubbing, window cleaning, toilet cleaning, wall washing, electronic disinfecting, general sanitation, floor maintenance and more! When we are hired on for a job, our efforts go far deeper than only cleaning the mess/dust/dirt that is readily visible when you walk around the office—we scrub and sanitize each space to ensure the health and safety of your employees. Get the green clean you, your office and your employees deserve when you contact our team of professionals today!
Post-Construction Cleaning New York City
After days, weeks or even months spent working hard on a construction project, you may be dreading the post-job cleanup. Whether you aim to reduce the time between your construction jobs or you are simply ready to enjoy the fruits of your labor without having to worry about cleanup, the team at UMG Cleaning is ready and well equipped to help you with any post-construction cleaning you need. From debris removal to wall washing, floor sweeping, high-dust cleaning, window washing and more, we will take care of all green cleaning needs, giving you the opportunity to finish your professional jobs without having to stress about the accompanying cleanup. If you have any questions about our post-construction cleaning services or would like to schedule an estimate, get in contact with us today!
School Cleaning New York City
From preschools to universities and everything in between, UMG Cleaning is your premier provider of the best and most thorough school cleaning services in New York City. A clean campus offers a great first impression for prospective students and parents, especially when every single nook and cranny from floor to ceiling is scrubbed cleaning. The green, eco-friendly cleaning products we use also ensure you won't provoke allergies or cause discomfort that can result from chemical-based cleaning products. You have a duty to protect your students, and when you hire a team of green cleaners to handle your school cleaning needs in New York City, you can ensure an ultra clean campus as well as healthy and safe students and staff!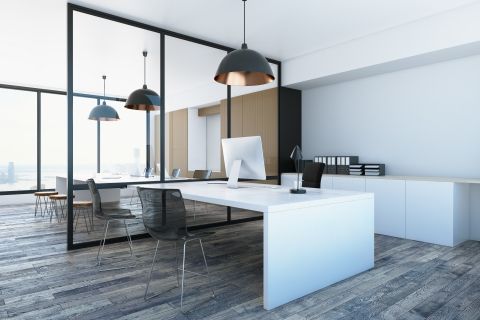 WHAT MAKES US THE BEST
At UMG Cleaning, we believe it is the little things that go the longest way. We approach every cleaning job with the utmost professionalism and with extreme attention to detail.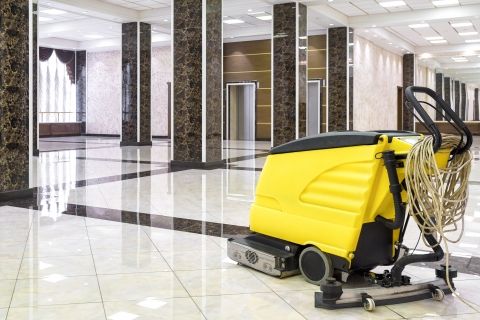 SEE WHAT OTHERS HAVE TO SAY
Client satisfaction is our number one goal. We strive to go above and beyond to give your space the cleaning that it deserves. See what other satisfied customers have to say!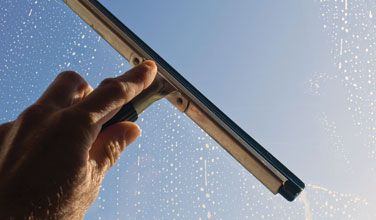 SCHEDULE AN ESTIMATE
If you are ready to treat your space to a deep cleaning, contact our team for a free, no obligation estimate! Just fill out the form, and we will be in touch shortly.