Green Cleaners In Long Island

Residential Cleaning Long Island
The happiness and comfort of our clients is our number one goal, and we understand that there is a lot to consider when you choose a professional cleaning team to take care of all of your residential cleaning needs. From the quality of work to the personnel employed, we guarantee complete and total client satisfaction, always. Our residential cleaning services include dusting, mopping, sweeping, window cleaning, wall washing, shower and tub disinfecting and more. If you ask us to clean it, we will—and with the utmost care, professionalism and attention to detail. We promise no scuff, dust or mess will go overlooked. Contact us today for a free estimate or to schedule your next residential cleaning job in Long Island.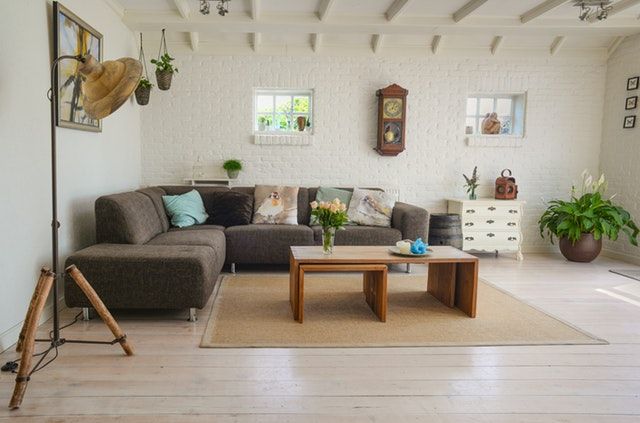 Commercial Cleaning Long Island
One of the keys to running a successful business is keeping a staff of happy and healthy workers. Part of helping your employees stay healthy involves providing them with a clean and organized workspace—and a "clean" office extends far beyond stacked papers and dust-free desks. At UMG Cleaning, our commercial cleaning services include sweeping, mopping, vacuuming, decluttering, window cleaning, wall washing, electronic disinfecting and more. Our satisfied customers applaud our commitment to protecting the planet by using non-toxic, eco-friendly products that are gentle on your skin, eyes and lungs and that won't leave your home smelling of harsh chemicals. Contact us today for more information about our commercial cleaning services in Long Island and surrounding areas!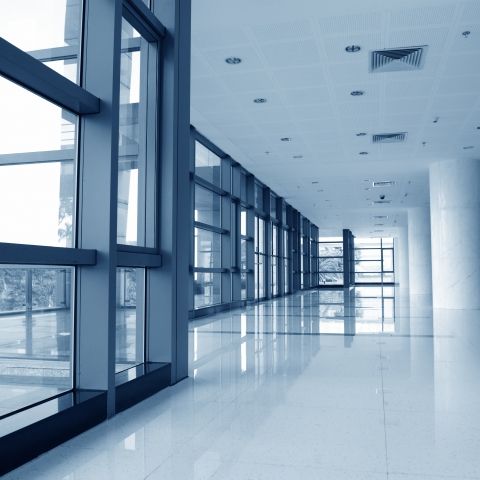 Post-Construction Cleaning Long Island
After you have worked hard for days, weeks or months on a big construction job, it's likely you are not looking forward to the post-job cleanup. From dusting windows to sweeping floors, cleaning equipment and debris removal, the extra work required of you after your job is complete can become a burden. At UMG Cleaning, we offer an extensive array of post-construction cleaning services to ease your workload after or between your construction jobs. Don't push back or refuse future jobs because you need to invest time cleaning up between jobs—trust the professionals at UMG Cleaning to take care of all of your post-job cleaning needs. Whether your construction site is located at a commercial, residential or school property, there is no job too big or too small for our green cleaning experts. Get in contact with us today for more information or to request your free, no-obligation estimate. We are your premier provider of the highest quality and most thorough eco-friendly cleaning solutions in Long Island and surrounding areas.
Carpet Cleaning Long Island
Even if you are a family who requests shoes be removed before people venture into your home, your carpet still takes a beating, and there are few things you can do to prevent it. Excited pets, adventurous children and friends who forget about your "no shoes inside" policy all contribute to the wear and tear, and in many instances, a DIY carpet cleaning will not remove all of the stains and wear that your carpet experiences—you may be able to scrub out some of the most noticeable stains, but you will hardly be able to achieve the results that come from hiring a team of professionals. At UMG Cleaning, we specialize in carpet cleaning and will make sure your carpet looks better than new after we have finished the job. Contact us today to schedule an appointment!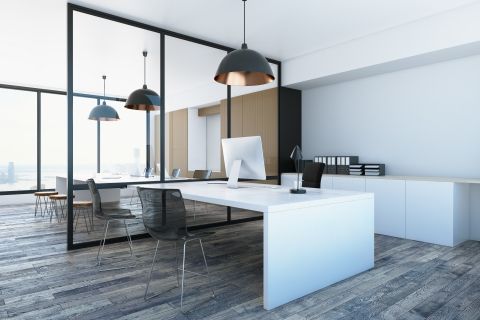 WHAT MAKES US THE BEST
At UMG Cleaning, we believe it is the little things that go the longest way. We approach every cleaning job with the utmost professionalism and with extreme attention to detail.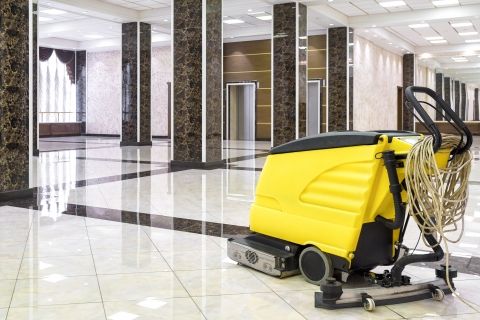 SEE WHAT OTHERS HAVE TO SAY
Client satisfaction is our number one goal. We strive to go above and beyond to give your space the cleaning that it deserves. See what other satisfied customers have to say!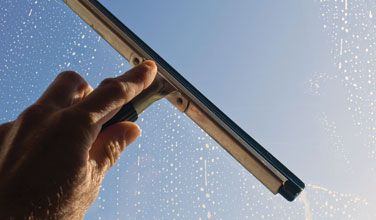 SCHEDULE AN ESTIMATE
If you are ready to treat your space to a deep cleaning, contact our team for a free, no obligation estimate! Just fill out the form, and we will be in touch shortly.