Emergency Disinfecting Service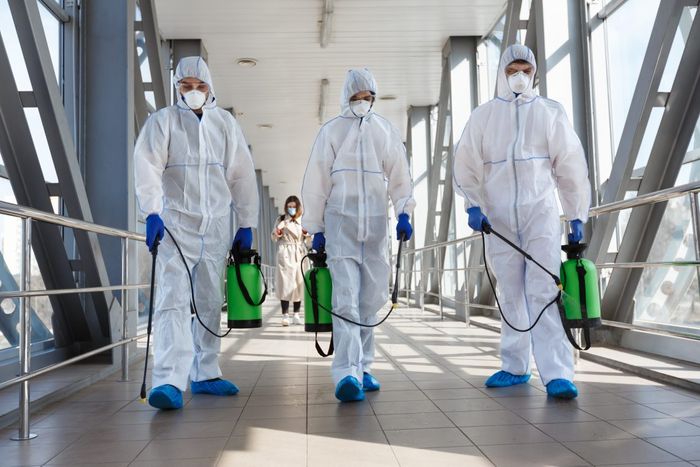 Emergency Disinfecting Service
UMG employees are highly trained professionals that are equipped to disinfect COVID-19.
We are currently disinfecting locations with confirmed COVID-19 cases as well as preventative if a location is awaiting a confirmed case.
Our products are US Environmental Protection Agency (EPA) and CDC pre-approved agents for use against emerging enveloped viral pathogens. These medical-grade disinfectants are effectively being used during the 2019 novel coronavirus (COVID-19) outbreak to kill the virus and stop it from spreading.
Helping to Flatten the Curve.
Commercial Cleaning Quote
A UMG Cleaning representative will be in touch within 24-48 hours.