About Us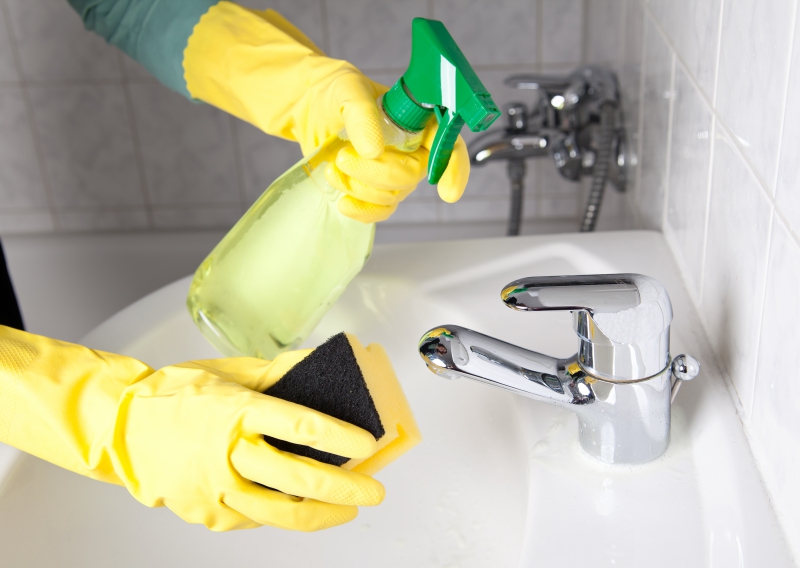 When we started UMG Cleaning, we were just a super clean corporate attorney and a messy serial entrepreneur. We joined forces in 2007 when we started to grow concerned with the long-term harm traditional cleaning agents were doing to the planet, and, if we are being completely honest, we got tired of sloppy maid services. That's when UMG Cleaning came to be—a non-toxic, thorough, and environmentally sound cleaning service serving residents in The Bronx, Brooklyn, Queens and surrounding areas!
We pride ourselves on providing our customers with the best and most thorough residential and commercial cleaning services. Whether you need help tidying up around an office, school, home or construction site, the professional at UMG Cleaning have you covered!
Eco-Friendly
At UMG Cleaning, we understand the importance of using products that are environmentally friendly. Environmental stewardship is one of the tenets of our business, and we take it extremely seriously. Today's customer (ourselves included) wants to know that the services they purchase are not packing pounds onto their carbon footprint. This is why we use only safe and eco-friendly cleaning products that work better than other cleaning agents and won't leave your home smelling like harsh chemicals. Our approach to cleaning has been recognized by New York Magazine as the "Best Green Housecleaning Services" in New York.
Courteous
It is our belief that excellent service is based on clear communication and transparency. Because of this, we place tremendous emphasis on communicating openly with you at all times. After all, you deserve to know exactly what we are doing in your home or business. We average more than 2,000 cleaning jobs each month and are currently serving multiple clients including high-end retail stores, corporate headquarters and offices, restaurants, airports and, of course, our loyal residential customers. In fact, Time Out New York featured us as the premier provider of excellent, eco-friendly services that people should contact for cleanup help after throwing a party at their place!
Above and Beyond
At UMG Cleaning, we take immense pride in going the extra mile for our clients. We know there are many other cleaning companies to choose from, which is why we appreciate you choosing to team up with us. We can revive your home with scented oils and leave our signature organic Zebra Mints on your kitchen counter or pillow, if you would like! We believe that it's the littlest things that go the longest way.  If you have questions about our cleaning services or would like to enlist our help, please contact us today. We thank you again for your interest in UMG Cleaning and look forward to working with you soon!